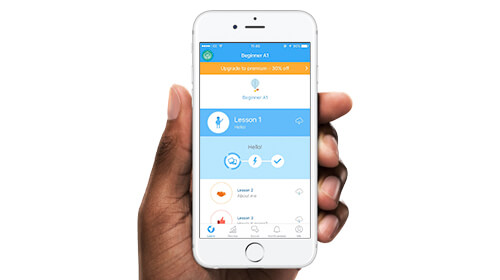 With Busuu you can

Practise
Apply what you've learned by practising with native speakers. You can connect with them using Busuu's social features.

Get feedback
Keep yourself motivated by getting feedback on your writing exercises. Check your corrections and comments and write more.

Refresh your knowledge
Sometimes it's important to look back. Use our vocab trainer to memorise words more effectively.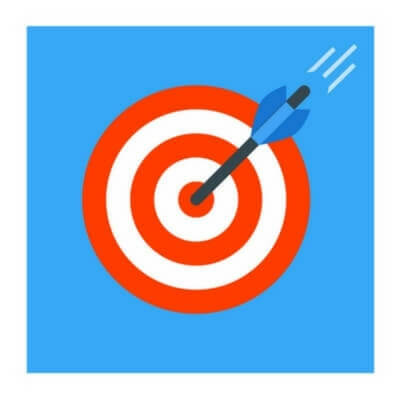 Goals
Set yourself a goal when you open the app, and check if you're reaching it with Busuu's weekly progress reports.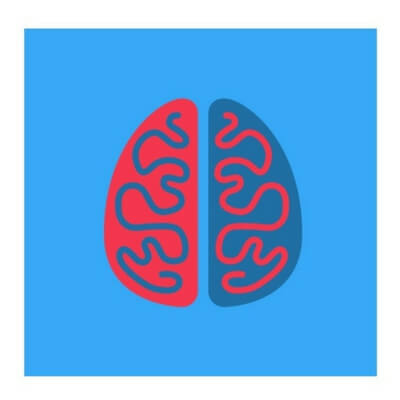 Memorise
To make sure new words get stored in your long-term memory, always repeat and revise.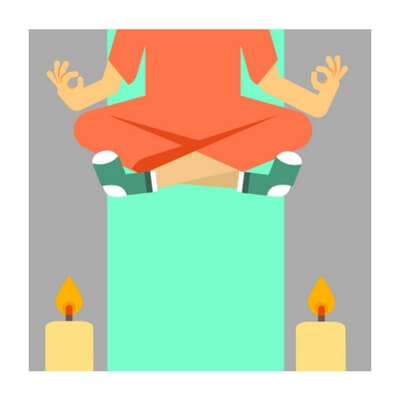 Don't stress
To eliminate the potential stress of speaking a foreign language, Busuu gives you a chance to practice with speech recognition exercises.
When can I use the app?

Busuu app is easy to use, and it will take you just 10 mins a day.

You can fit it in:
during a lunch break
sitting in the park
waiting for a friend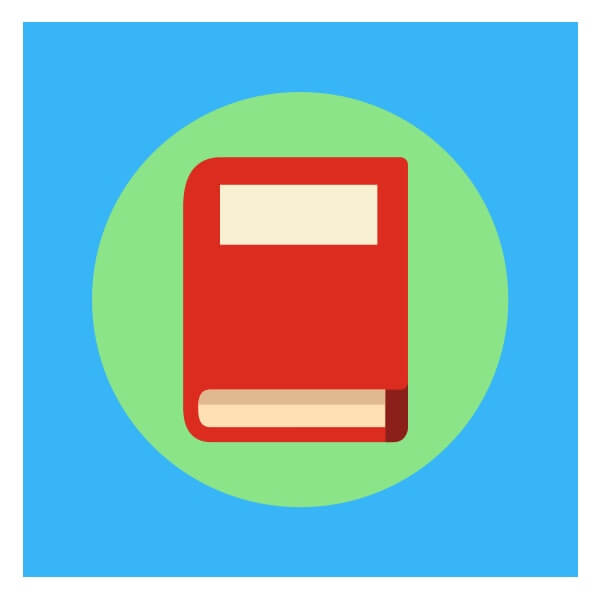 Notebook
Write down grammar rules and new words with their translations. You can look through your notes later if you forget something.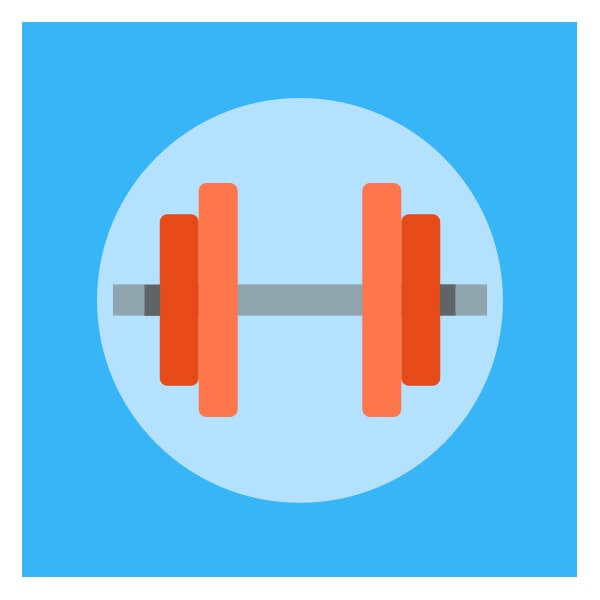 Find your weaknesses
If you know you aren't good at memorising or planning, there are plenty of tools that will help you improve your skills and get the most out of learning.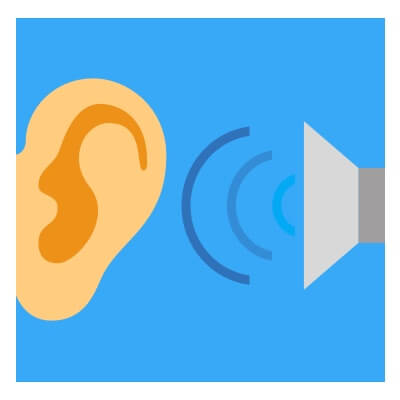 Listen
To learn new expressions and improve your understanding, watch movies, TV shows, the news or listen to the radio. You'll feel more confident speaking your new language.
Learn anytime, anywhere. Even offline
Take Busuu with you and make use of any spare moments to keep learning. Queueing for a coffee? Waiting for a friend? Even on the journey to work - just download your lessons and learn with Offline Mode!
As seen on TV
Watch now