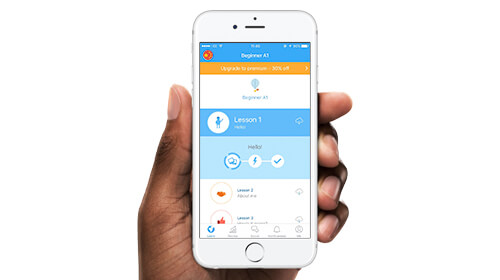 The Busuu app offers

Travel course
Whether you need to learn how to say "hi" or ask for directions - the Busuu app will help you feel safe and confident visiting a foreign country.

Practise your writing
Tell the Busuu community about yourself, describe the last concert you went to - different writing exercises will help you to memorise vocabulary.

Grammar units
Each lesson gives you essential grammar rules with examples. Learn the rules and then practise them with different interactive exercises.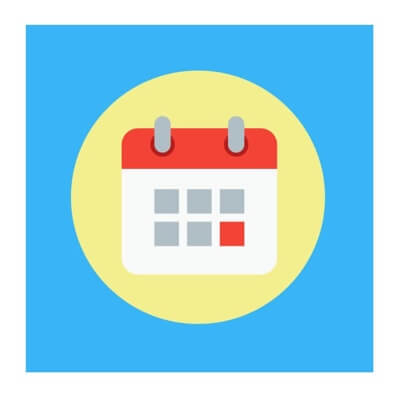 Be efficient
To learn Chinese, you need to stay motivated, especially as it is considered to be one of the most difficult languages in the world.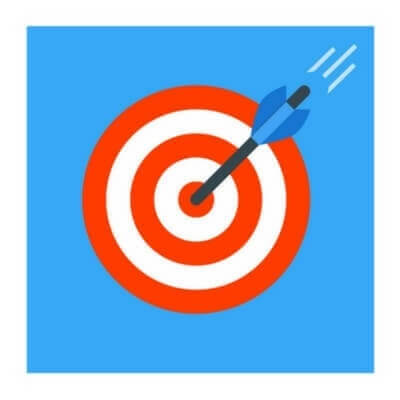 Pursue your aim
Learning a new language is not an easy task. Keep practising and you will have little wins each day. Don't panic and never forget about your goals!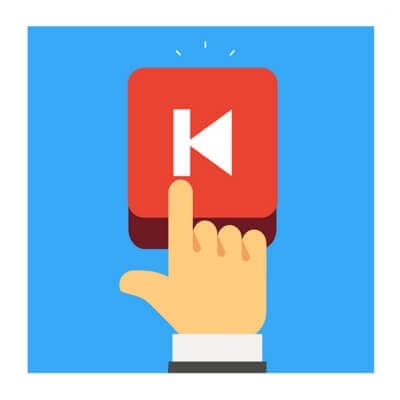 Look back
It's important to keep going, but also to look back and revise material you've already learnt. Constantly practise the words you already know and review grammar rules!
Get fluent

To learn a language, you don't need to go to a language school or visit a foreign country.

Just find 10 minutes a day and improve your Chinese daily.

When can you find 10 minutes?

We came up with different examples to help you.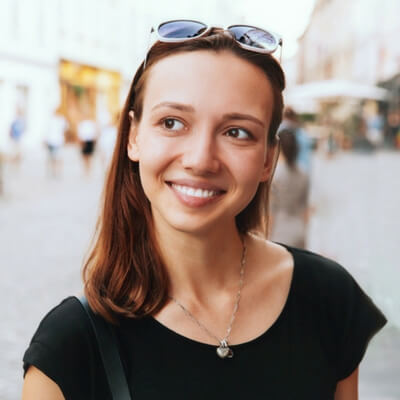 Barbara, Vienna
I like this very modern way of learning a language whenever I have some time free I can do my exercises and improve my vocabularies. Instead of wasting time in travelling to fixed courses I can use my time in a more efficient way. The possibilities within Busuu are great and love also to talk with native speakers of the new language I am just learning.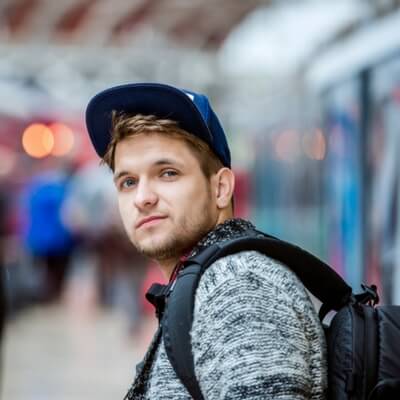 Ben, United Kingdom
A simple way of learning a foreign language. Even with a free version you can learn a lot of words and phrases. Buying Premium access, you get some grammar you can always use. By registering to Busuu platform you can get in contact with other students. Your "homeworks" are corrected by other students who are native speakers.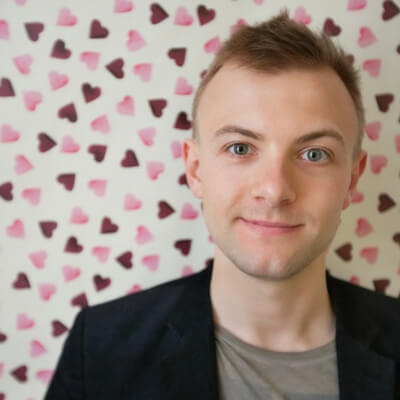 Julchen, Germany
The voice recording exercises (Premium Function) are great to work on your pronunciation, especially if you're (like me) a bit shy about talking in the language you´re learning. I give 5 out of 5 because with Busuu I learn with people from all around the world. It´s so important to be in touch with native speakers when learning a language.
Learn anytime, anywhere. Even offline
Take Busuu with you and make use of any spare moments to keep learning. Queueing for a coffee? Waiting for a friend? Even on the journey to work - just download your lessons and learn with Offline Mode!
As seen on TV
Watch now