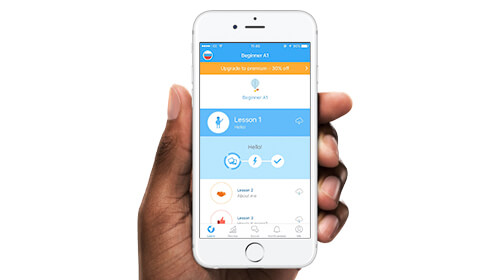 Learn Russian with the Busuu app

Get the basics
With Busuu you can learn a language from scratch. Check how to say "Hello" or use the simple tenses to build your first sentence in Russian.

Context
Don't translate each word. The Busuu app will help you learn words and phrases through context with images and dialogues.

You're not alone
Millions of people who use the Busuu app will help you to learn their native language by correcting and rating your writing exercises.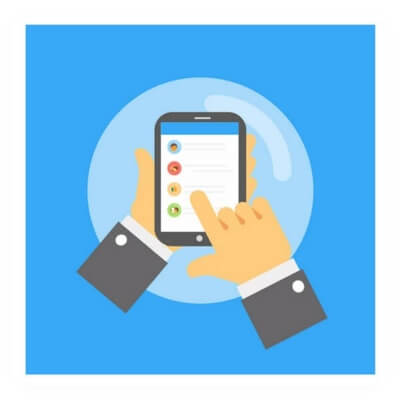 Experiment
Change the display language on Facebook or your phone, for a fun way to learn a language. It will also help you learn new words.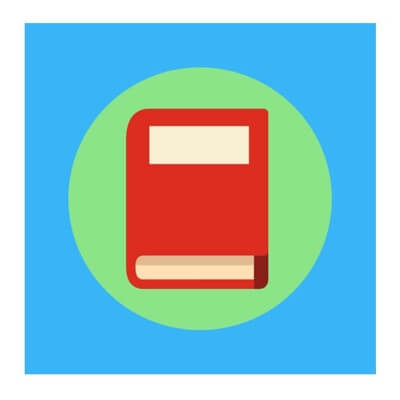 Read
Reading books will help you learn the language and understand the culture better. Start with translations to understand the context and then try the originals.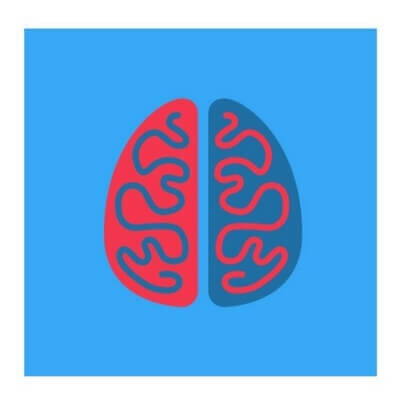 Practise
The Russian language has a completely different writing system. That's why you need to practise as often as you can. Busuu writing exercises on your mobile are there to help you!
When to use the Busuu app?

Spend your time wisely. While commuting to work, use your spare minutes to concentrate and learn a few words or expressions.

Make the most of your daily commute!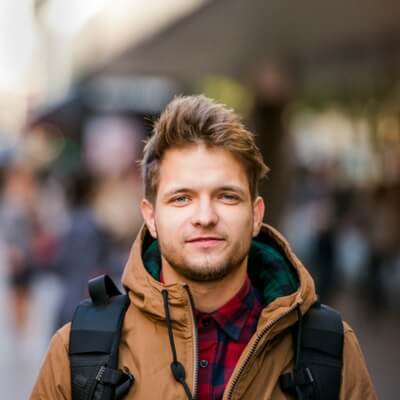 Brady, UK
This way of learning is excellent. It allows you to go at your own pace and when you have a problem you can go over the lesson as many times as it takes to learn it. The fact that you can interact with people who speak the language you are trying to learn is just great. A great site.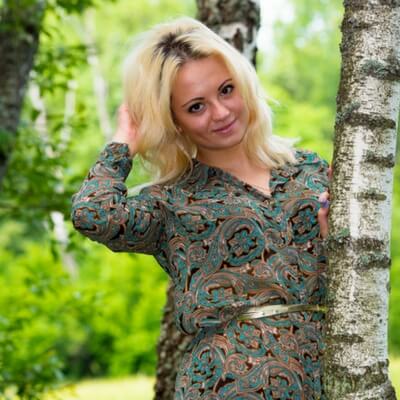 Margarita, Russia
After 7 days trial on Premium package I has become a Premium member and enjoy an access to all the facilities. Now Busuu is a part of my life. It is truly amazing how you can get in touch with the native speakers worldwide and make friends. I believe Busuu community is a champion in getting all the nations together.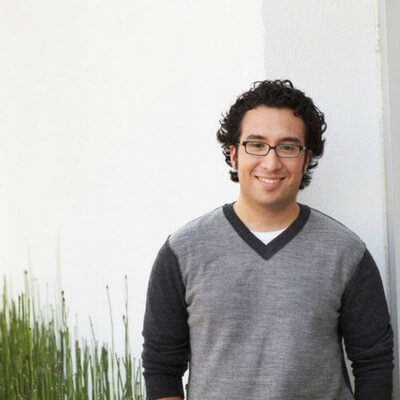 Dale, USA
I am always motivated to continue my study on Busuu and the volunteer help I receive from others in your community is very helpful and heartwarming. You have a very well constructed site in which it is easy to spot those who are serious about their studies and those who are only occasional users.
Learn anytime, anywhere. Even offline
Take Busuu with you and make use of any spare moments to keep learning. Queueing for a coffee? Waiting for a friend? Even on the journey to work - just download your lessons and learn with Offline Mode!
As seen on TV
Watch now