Learn Korean online for free
Try our online Korean course and grow your confidence with support from native speakers.
Start learning for free
The best way to learn Korean
Online Korean course
Our Korean course is designed for beginners, available on desktop or app so that you can learn anytime, anywhere.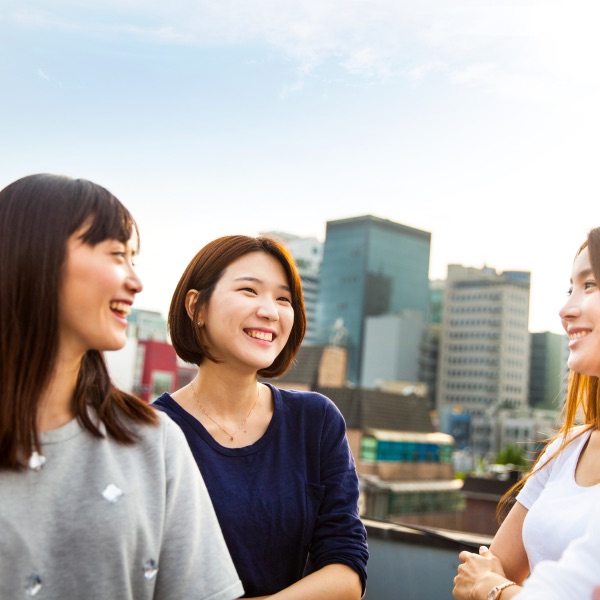 Bite-sized lessons
Develop reading and writing skills first in short but effective lessons to master Korean.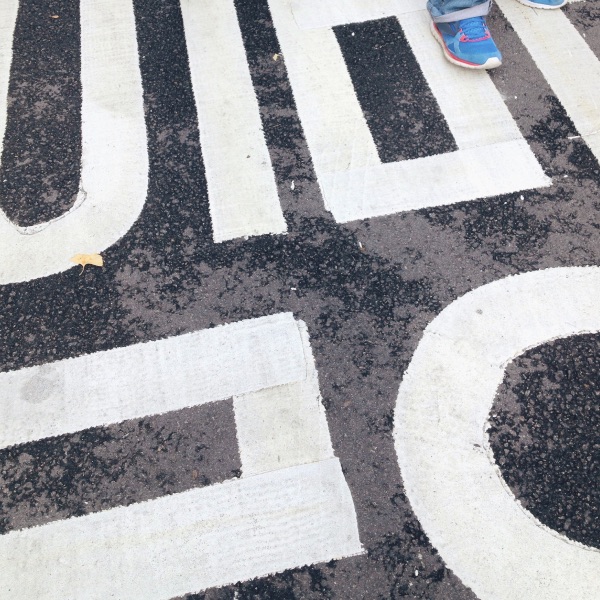 Hangeul made simple
Learn the Korean alphabet, Hangeul (Hangul), in easy-to-digest sections, including videos teaching how to write each letter.
Why choose Busuu to learn Korean online?
Speak with confidence
The Busuu Community are here to help. Fluent Korean speakers are on hand to give you feedback and support, so you can be sure you're pronouncing everything correctly.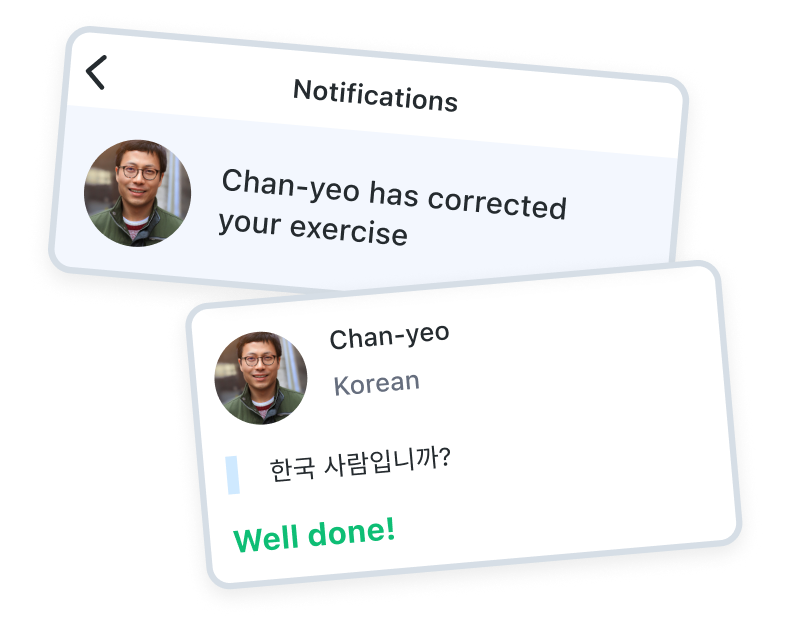 Go beyond the basics
Try our dedicated Hangeul course to master reading and writing the Korean alphabet, or have fun with our K-Drama Course! Using scenes from K-drama favorites, you can explore real cultural material and reinforce your learning in ways you'll remember.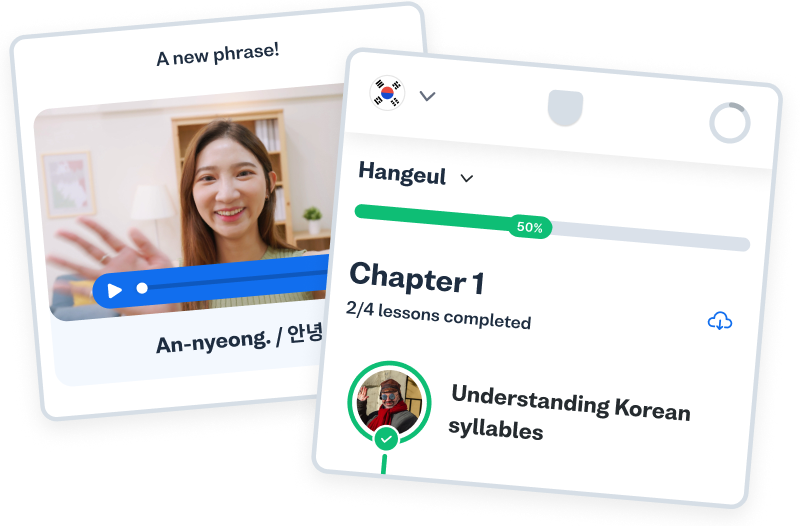 Enjoy learning
Our courses are created and refined by language experts, so you'll have fun, stay challenged, and learn effectively. Build your skills with bite-sized lessons, try checkpoint quizzes to firm up your knowledge, and build a streak by learning a little every day.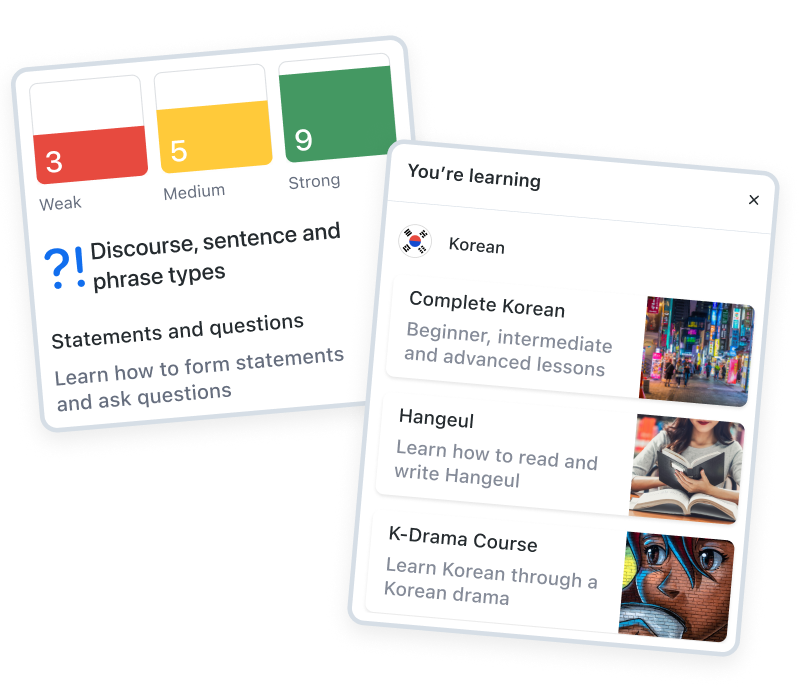 Here's what others love about Busuu
Our 120m strong community are all learning together. Here's what some of them say...
How to start speaking Korean with confidence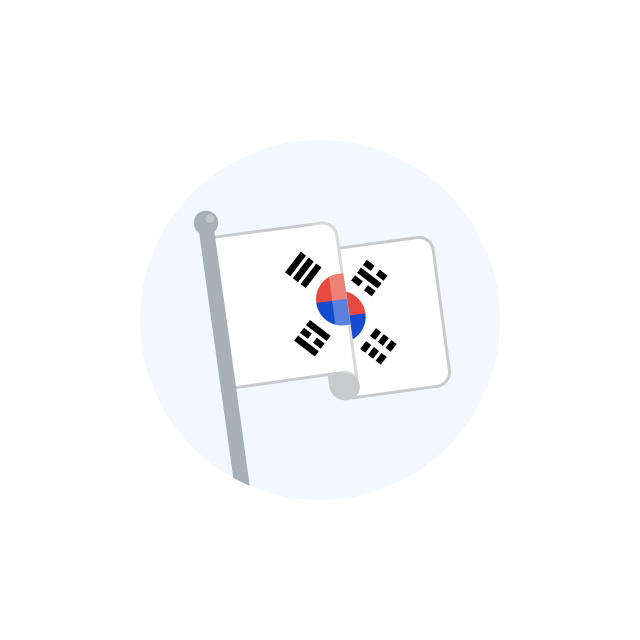 1. Start learning for free
Create a regular learning habit with our bite-sized lessons. You can learn Korean for just a few minutes every day and start seeing useful progress.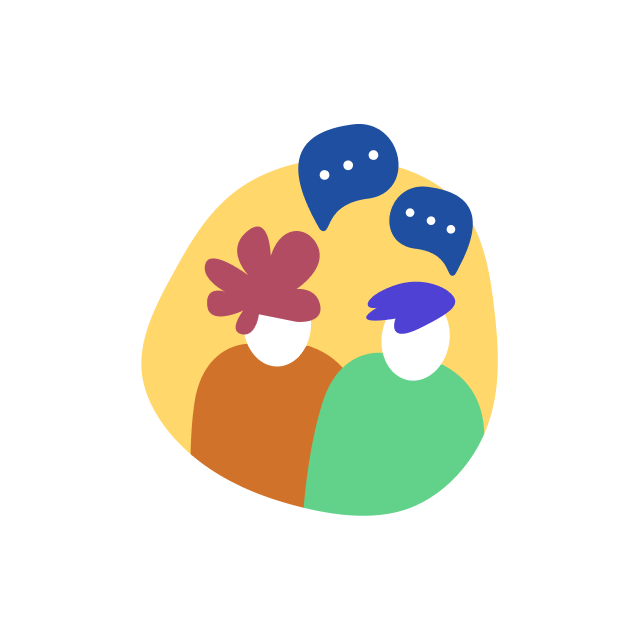 2. Build your skills
Get feedback on your writing and speaking from fluent Korean speakers and prepare for real-life interactions. Their support will build your confidence and fluency faster.
3. Reach your goals
Move through to B2-level Korean and prove to yourself just how far you've come. Use personalized revision tools to review your progress and stay supported at every step.