The best way to learn Korean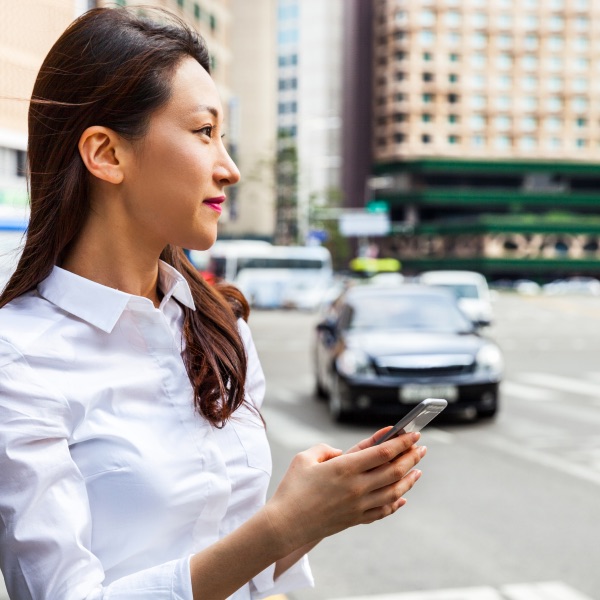 Online Korean course
Our Korean course is designed for beginners, available on desktop or app so that you can learn anytime, anywhere.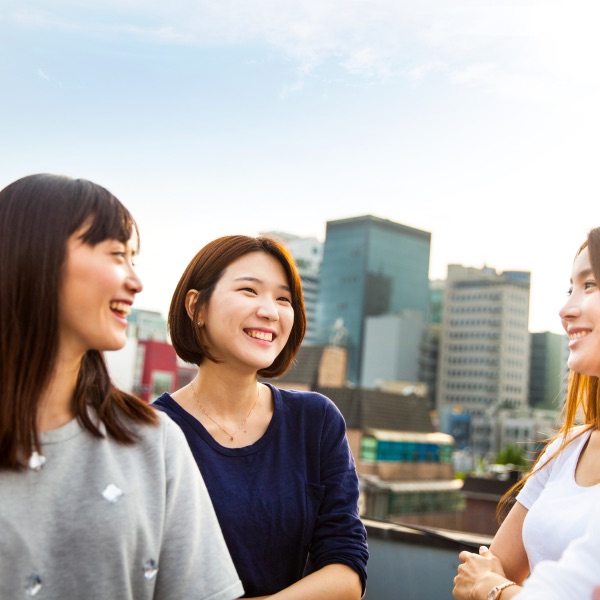 Bite-sized lessons
Develop reading and writing skills first in short but effective lessons to master Korean.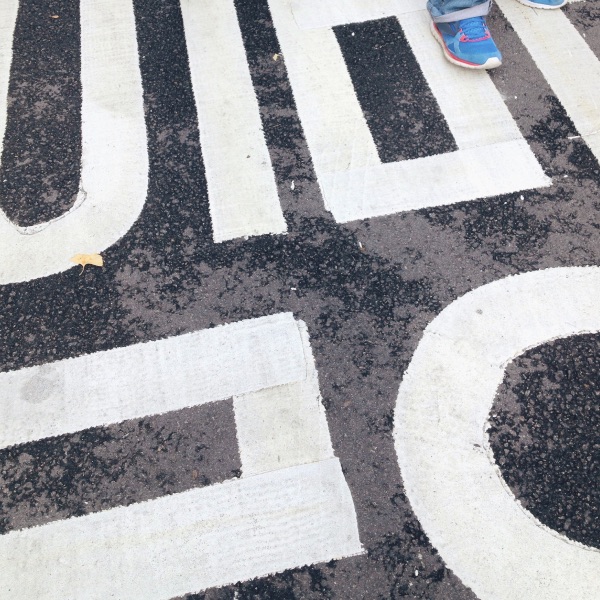 Hangeul made simple
Learn the Korean alphabet, Hangeul (Hangul), in easy-to-digest sections, including videos teaching how to write each letter.
Why learn with Busuu?
Local language knowledge
Watch videos to improve listening skills and pronunciation from the first lesson and get feedback from native Korean speakers in the Busuu Community.
Study smarter
Let Smart Review help you revise tricky words and grammar. Content is added each time you complete a Korean lesson to easily see what needs more work.
Korean lessons designed by experts
Our experienced lesson designers have broken down everything you need to know when learning to read, write and speak Korean. Mix basics like introducing yourself with learning Hangeul and understanding the differences between polite and casual language.
Here's what others love about Busuu
Our 100m strong community are all learning together. Here's what some of them say...
Top tips for learning Korean:
1. 10 minutes a day
Learning a language in short bursts is best for long-term memory. Love Korean movies or listening to K-Pop? Use them to help you understand even more, faster.
2. Track progress
We make it easy to visualise your goals. See how far you've come with your Fluency Score, complete your daily streak and challenges, or even compete with other learners on the Leaderboard.
3. Make lots of mistakes
Whether you're just getting started or working on advanced vocabulary, making mistakes is the quickest way to learn. You'll get plenty of practice in our Conversation feature and supportive community of learners.