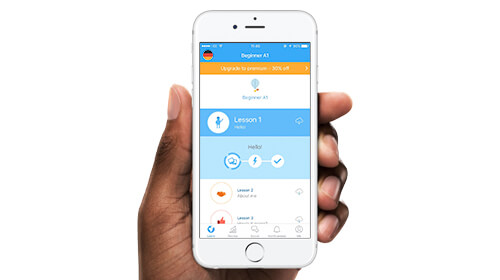 Try Busuu app and ...

Save time
10 minutes a day is enough to begin learning a language. Our bite-sized lessons will help you use your time effectively.

Learn offline
You can study with Busuu even when you don't have internet access. Learn whenever you have time even without an internet connection.

Review
Regularly review and repeat the words and grammar rules that you've already learnt. At the end of every unit, you get a fun quiz.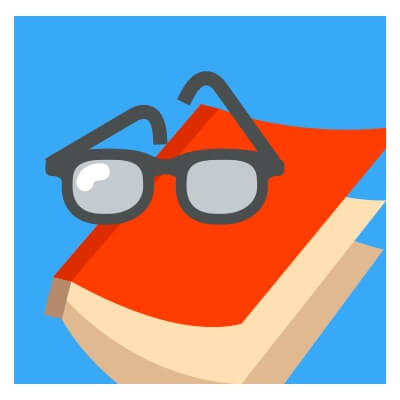 Learn
Learning a language should be fun! Flashcards and quizzes make it engaging and interactive. New exercises make it exciting and challenging.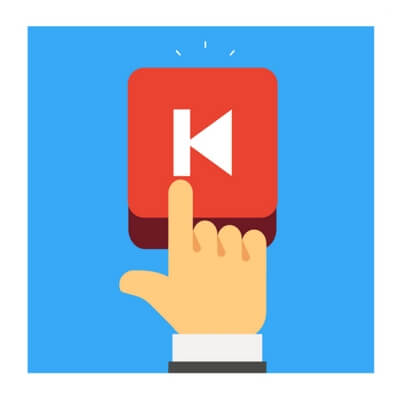 Review
Learn a language through repetition of what you've already learnt. Take a review lesson to check what you've understood and what you need to study more of.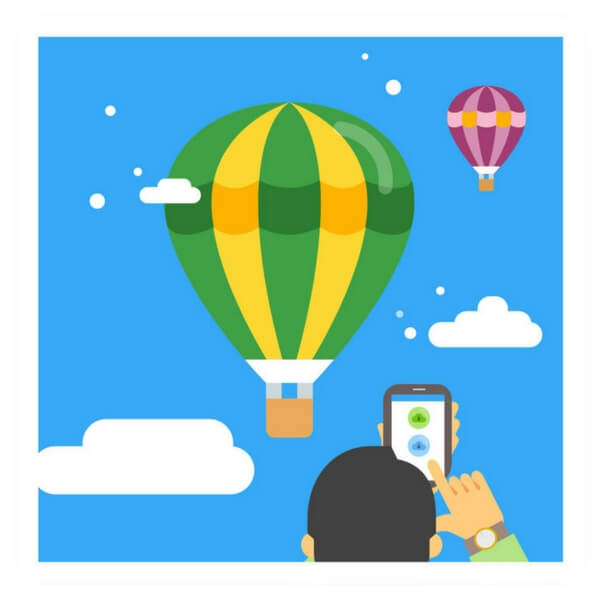 Practice
Interact with people from other countries - or even continents - and make friends worldwide. Learning a language is always about practice!
Check the Busuu app

You can use the Busuu app wherever you are, and discover all the great features.

Practise with native speakers anytime, and improve your German language skills.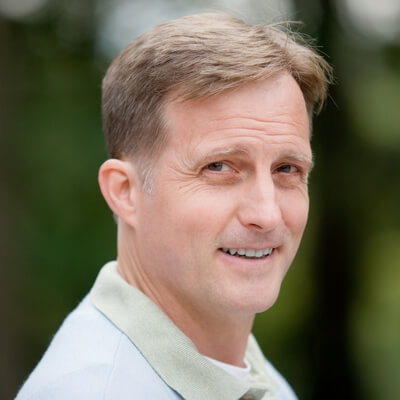 Michal, Poland
If you're as passionate as I am about learning languages, you'll get addicted to this site. They offer many languages to choose from and with the premium account you can learn more than one language (good if you want to maintain the level of the languages you already know).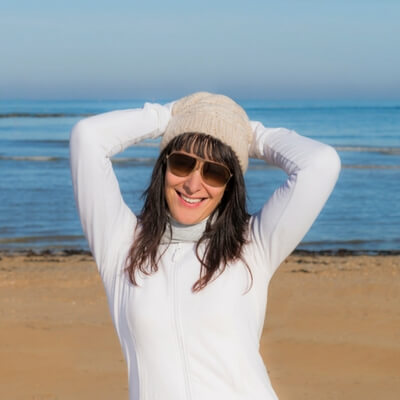 Luiza, The UK
Lessons have logic, are divided into chapters, and each chapter includes a field. Ex. numbers, colors, people, clothing, job, weather, etc. Easily assimilated, systematic and a good opportunity for someone who wants to learn German. Thank you, Busuu!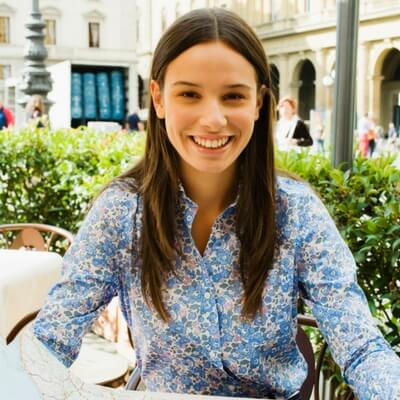 Miriam, Italy
Someone uses a lot of advertisement for promoting his website, Busuu use the quality to promote itself! After years of learning and improving foreign languages, I realized that Busuu is the best website! And let's note that Busuu campaigned to save the Silbo Gomero!!!
Learn anytime, anywhere. Even offline
Take Busuu with you and make use of any spare moments to keep learning. Queueing for a coffee? Waiting for a friend? Even on the journey to work - just download your lessons and learn with Offline Mode!
As seen on TV
Watch now