Learn German online for free
Get support and feedback from native German speakers in the Busuu Community.
Get started for free
Discover the best way to learn German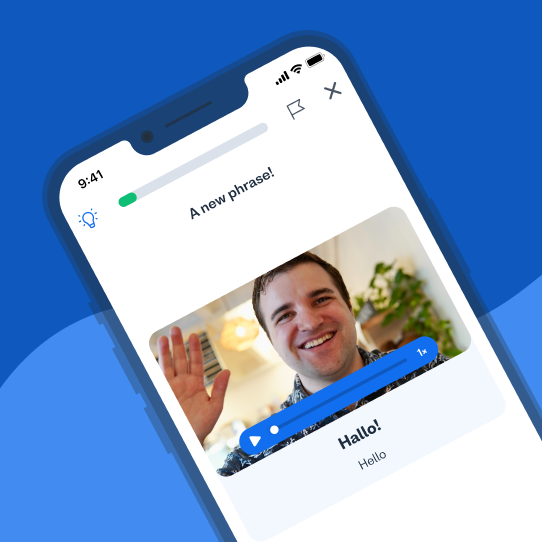 Complete German
Learn to read, write, speak and listen with our Complete German course. Whatever your situation may be, our content (think everything from German grammar to vocabulary, for beginners to more advanced learners) has got you covered.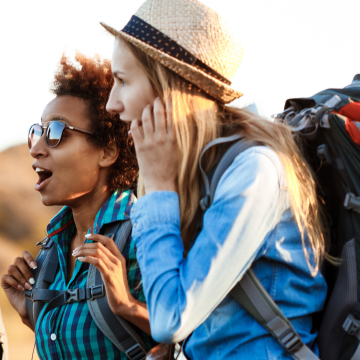 German for Travel
If you're considering taking a trip to a German-speaking country, you might like our German for Travel course. Whether you're starting from scratch and are looking to learn basics for travel, or already know a little, our course will help ensure you master everything you need.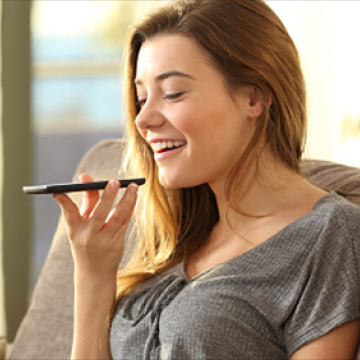 German Pronunciation
Our specialised German Pronunciation lessons will guide you through the alphabet and its various sounds. Learn how to pronounce words properly by listening to our audio recordings, and practice with our interactive exercises and Conversation feature.
Learn German effectively with Busuu
Easy, flexible learning
Your schedule, your pace. Feel a sense of progress from day one by learning the German you'll need for everyday interactions in bite-sized lessons. You'll find cultural insights, interactive grammar and vocab lessons, plus plenty of opportunities to practice in our Complete German course.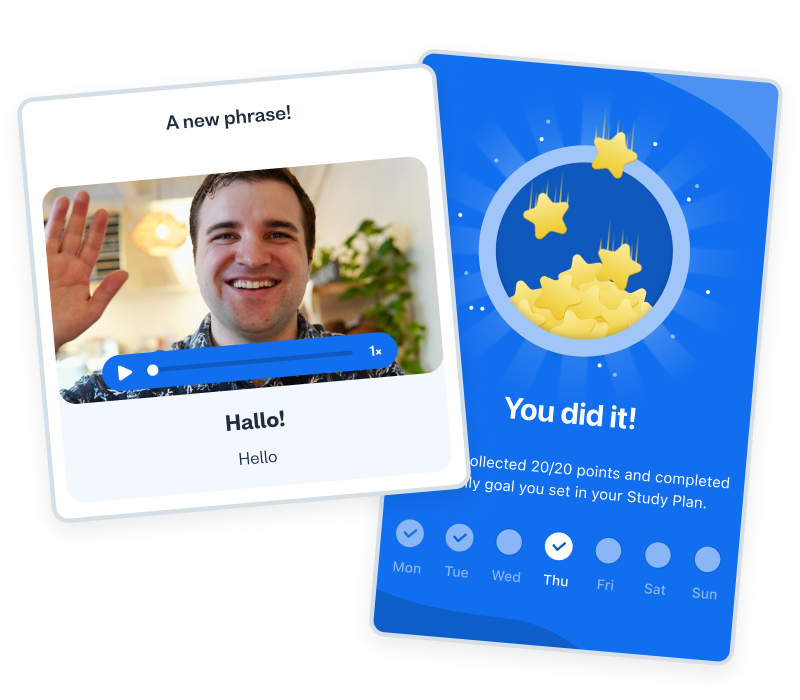 Learn from native speakers
Build solid language skills. Connect with fluent German speakers in our online Community, and get helpful feedback on your spoken or written exercises. Pick up local phrases and proper pronunciation with video flashcards featuring real people.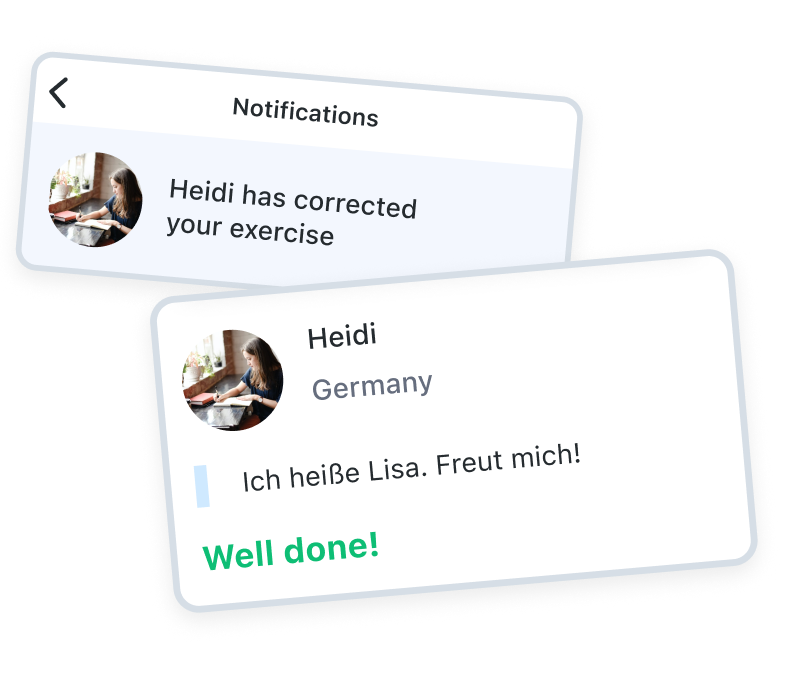 Stay motivated
Enjoy language learning. Whether it's building daily streaks to create great learning habits or regularly cementing your knowledge with checkpoint tests, you'll want to keep learning German with Busuu.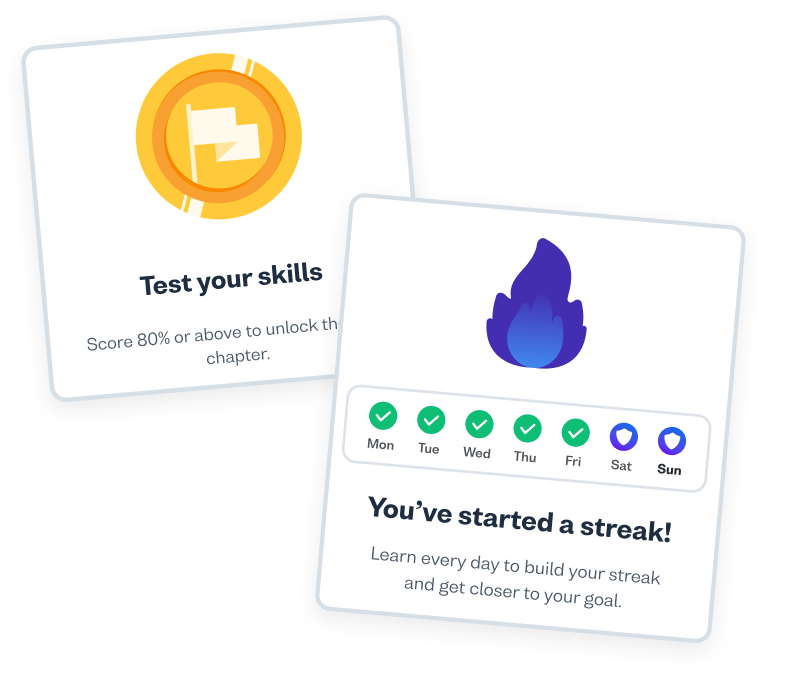 Here's what others love about Busuu
Our 120m strong community are all learning together. Here's what some of them say...
Learn German for the real world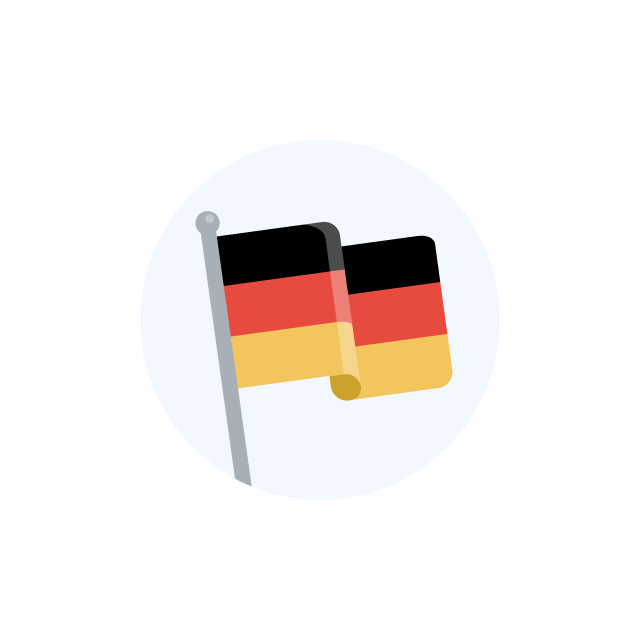 Start today
Build real skills with free access to short, focused lessons in our courses, then practice speaking and writing with support and feedback from our Community of native German speakers.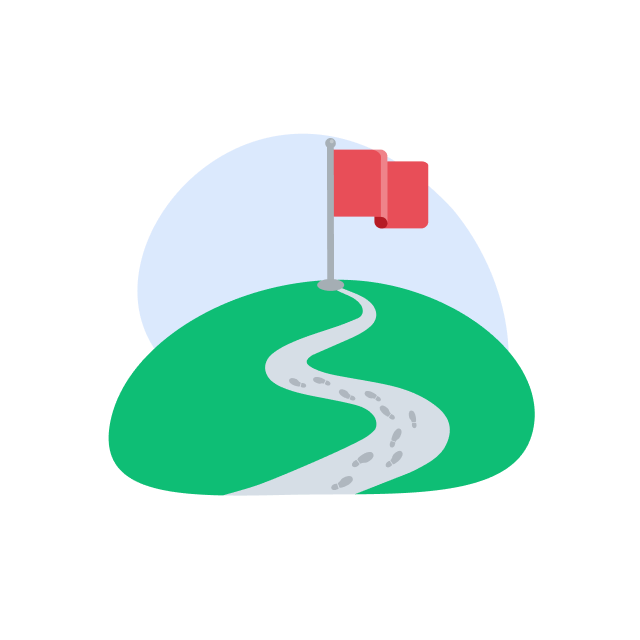 Make progress, stay motivated
See how far you've come with our easy-to-follow learning path. Steadily improve your German with daily practice, and revise what needs more work in your personalized review section.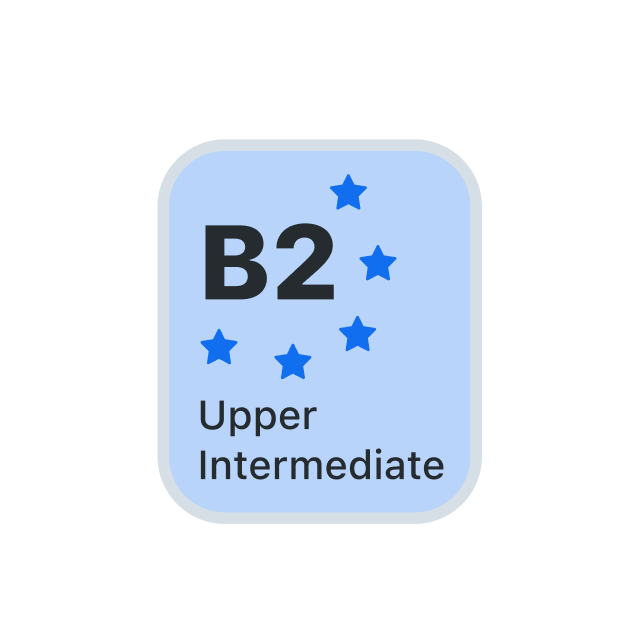 Learn more
Why stop at the basics? Take your German further with lessons progressing to upper-intermediate level (B2). Expand your experiences on holiday with German for Travel and learn even more everyday language from our Life in Germany course.