Learn Arabic online
Get ready for real conversations in Arabic as you learn and practice with the Busuu Community.
Start learning for free
Discover the best way to learn Arabic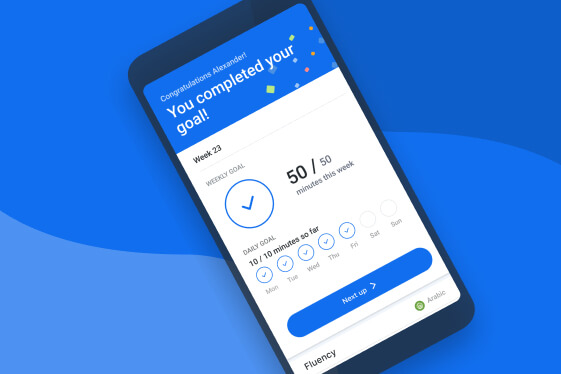 Complete Arabic
Discover the fastest way to learn Arabic with our Complete Arabic online course. Whether you're starting from scratch with Arabic letters, learning basic Arabic words for beginners, or phrases to discuss more complicated topics, our course has got you covered.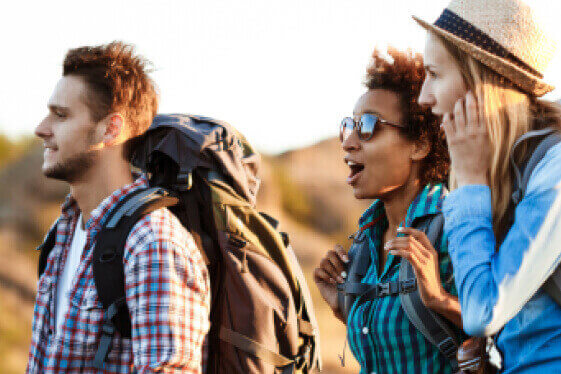 Arabic for Travel
If you want to take a trip to an Arabic-speaking country, you might like our Arabic for Travel course. Learn all the essential phrases you'll need to live your best life on your holiday – from asking for directions to making a reservation.
Why does learning Arabic online with Busuu work?
Learn for life
Learn words and phrases for natural Arabic conversations with cultural tips you'll use in real life. Whether you're looking to speak Arabic for holidays, work, or family, Busuu can help you.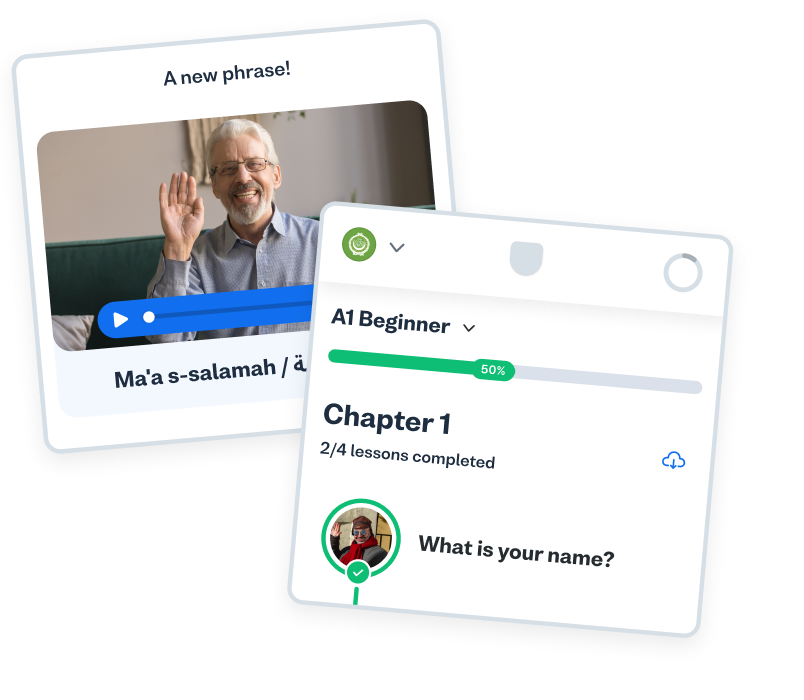 Feel your confidence grow
Get feedback and support from native Arabic speakers in the Busuu Community. They're always on hand to give pronunciation tips and help you improve. With their help, you'll get more confident every day.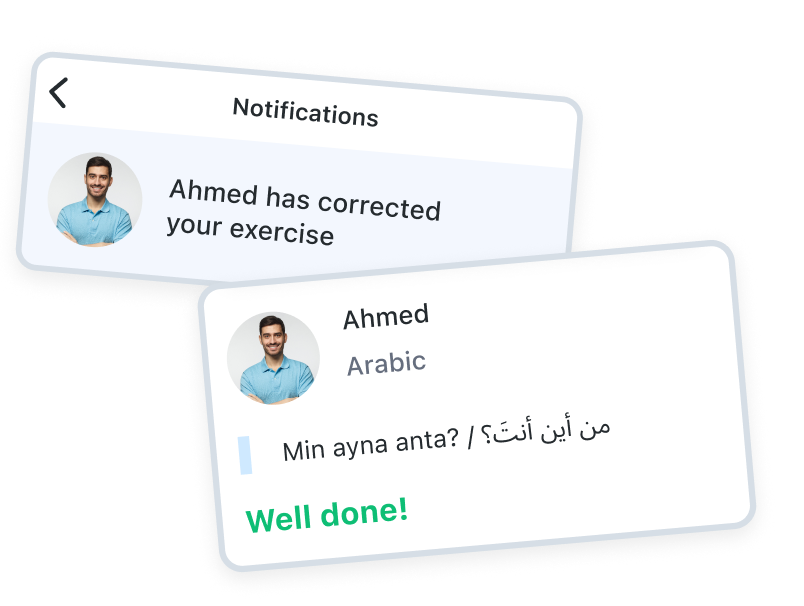 Learn on your schedule
Bite-sized lessons build your skills in just a few minutes per day. Start a learning streak to stay motivated, and use our tailored revision tools to power up your learning. Your journey to fluency starts here!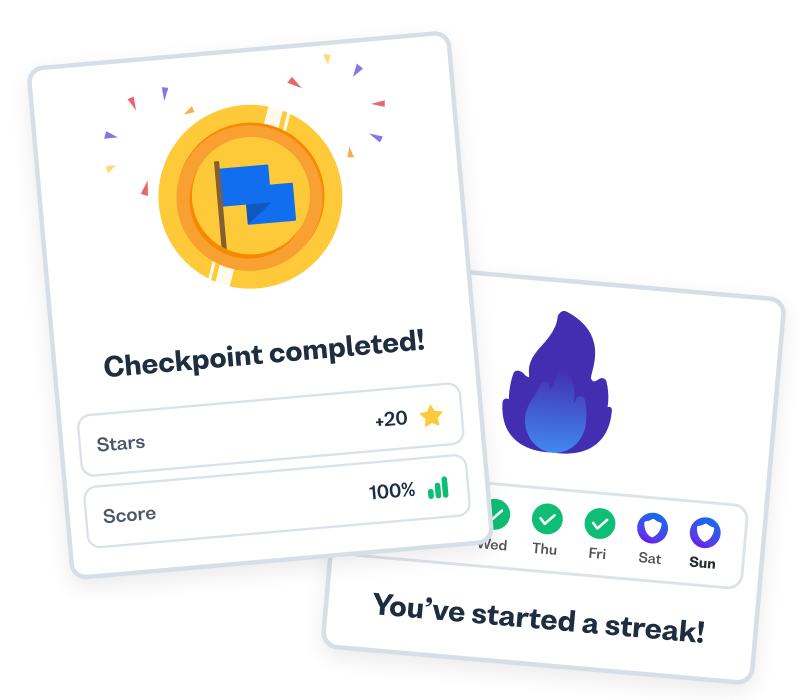 Here's what others love about Busuu
Our 120m strong community are all learning together. Here's what some of them say...
How Busuu makes it easy to learn Arabic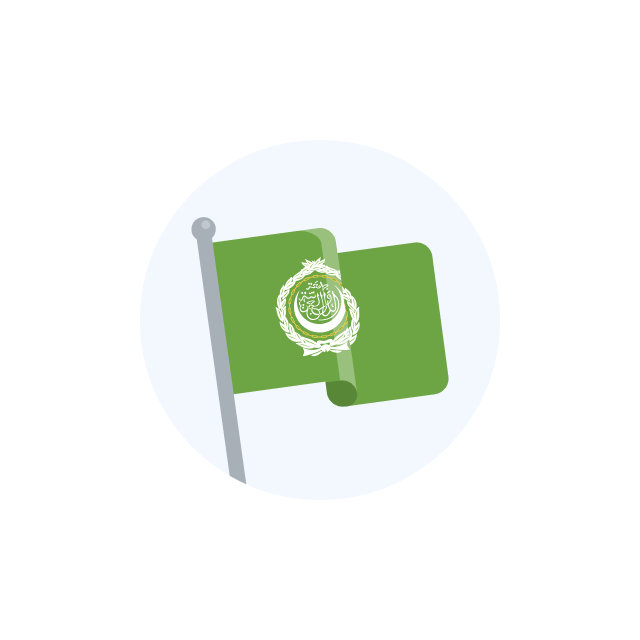 1. Start speaking Arabic
Get familiar with all the essentials in our Complete Arabic course, plan for a holiday with Arabic for Travel, or try our Arabic Alphabet course to grow your skills in reading and writing.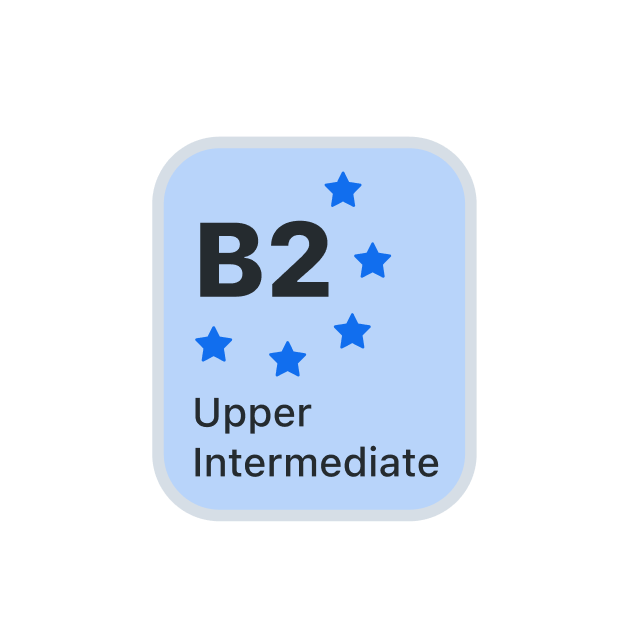 2. See your progress
Move through bite-sized lessons up to B2-level and build towards whole conversations in Arabic, always with the support of the Busuu Community.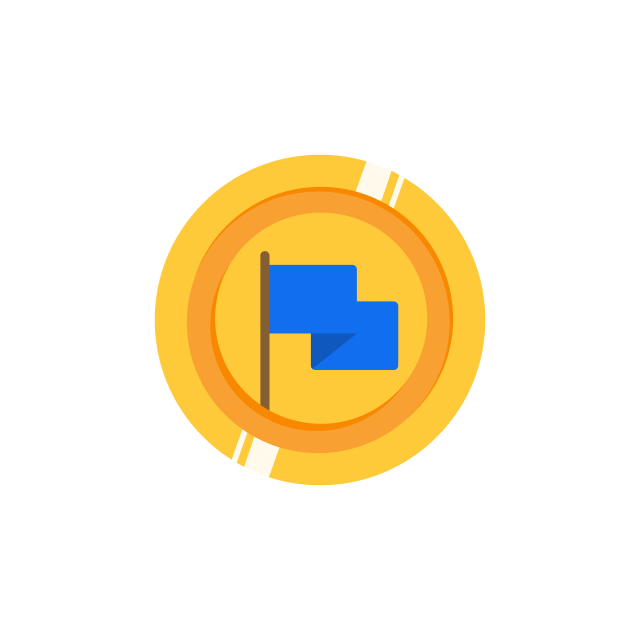 3. Achieve your goals
Build a learning streak and prove to yourself just how far you've come. Use our personalized revision tools to review your progress and feel supported at every step.