Learn Polish online for free
Practice for real-life conversations and learn with native Polish speakers.
Start learning for free
Discover the best way to learn Polish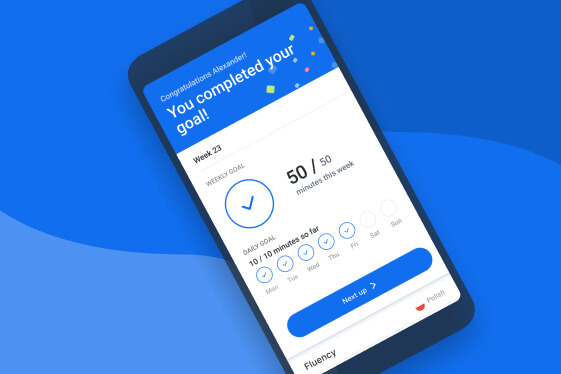 Complete Polish
Discover the best way to learn the Polish with our Complete Polish online course. Whether you want to learn Polish for beginners, work on your Polish reading skills or progress to discussing more complicated conversation topics, start learning Polish for free with our award-winning course.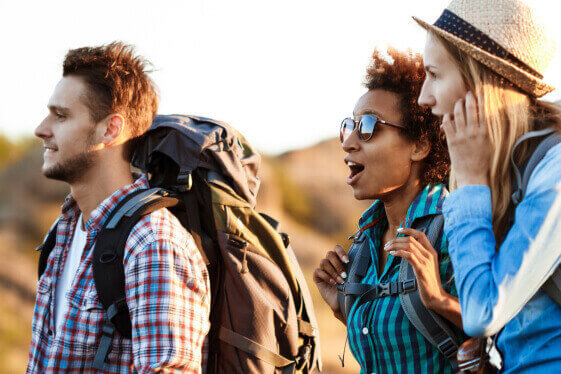 Polish for Travel
If you're thinking of taking a trip to Poland, you'll like our Polish for Travel course. Learn all the basic Polish phrases for tourists – from asking for directions to making a reservation. Then, learn a bit more, so you live like a local on your travels!
Why choose Busuu to learn Polish online?
Language for real life
Try our Complete Polish course and build to fluency, or start with Polish for Travel to learn key phrases for your trip. You'll grow your skills via bite-sized lessons and fun challenges.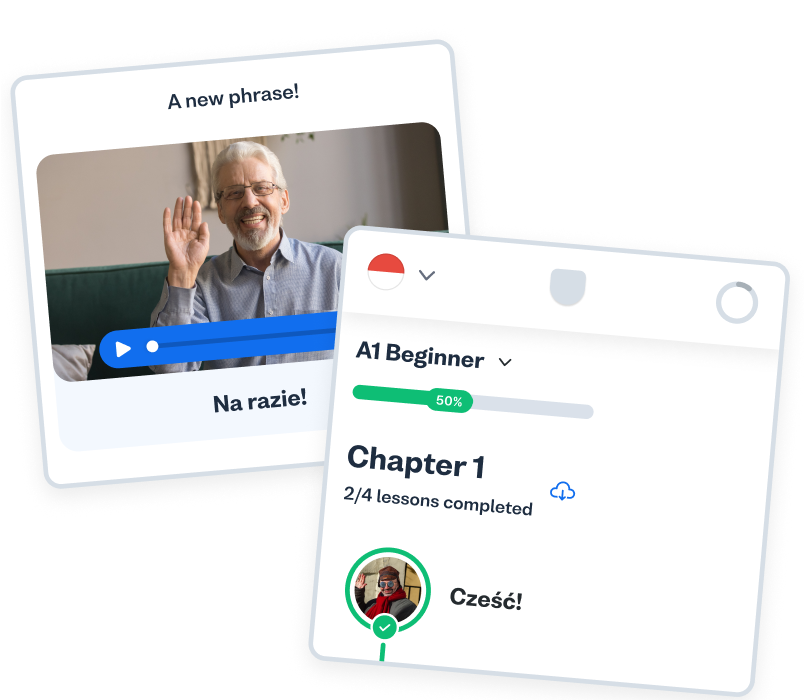 Support from our Community
Exchange language tips and get to know cultural nuances with help from native Polish speakers. The Busuu Community offers quick, valuable feedback on your speaking and writing so you can make constant progress.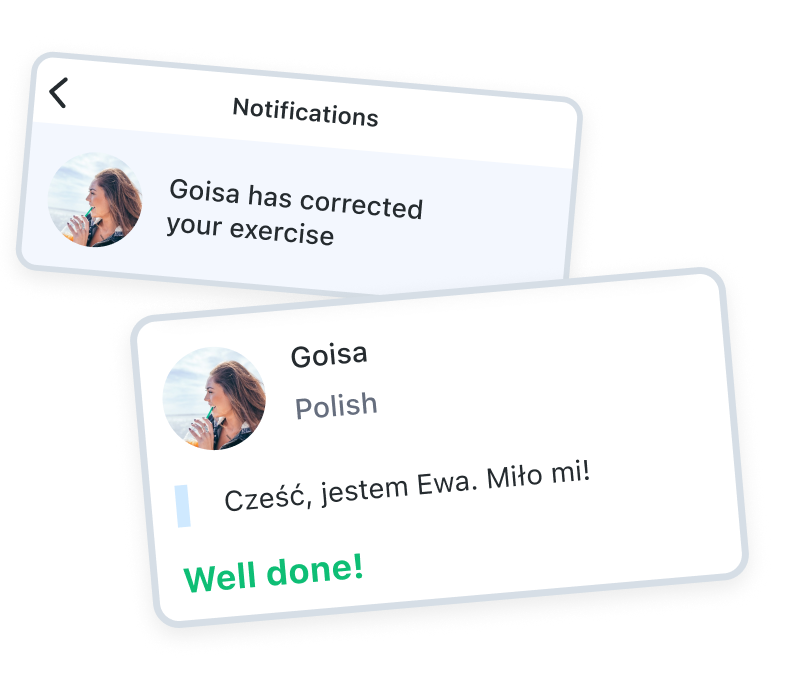 Stay motivated to keep learning
Build a streak and create a great learning habit by practicing a little every day. Your learning is broken down into neat chapters with checkpoints to prove your progress.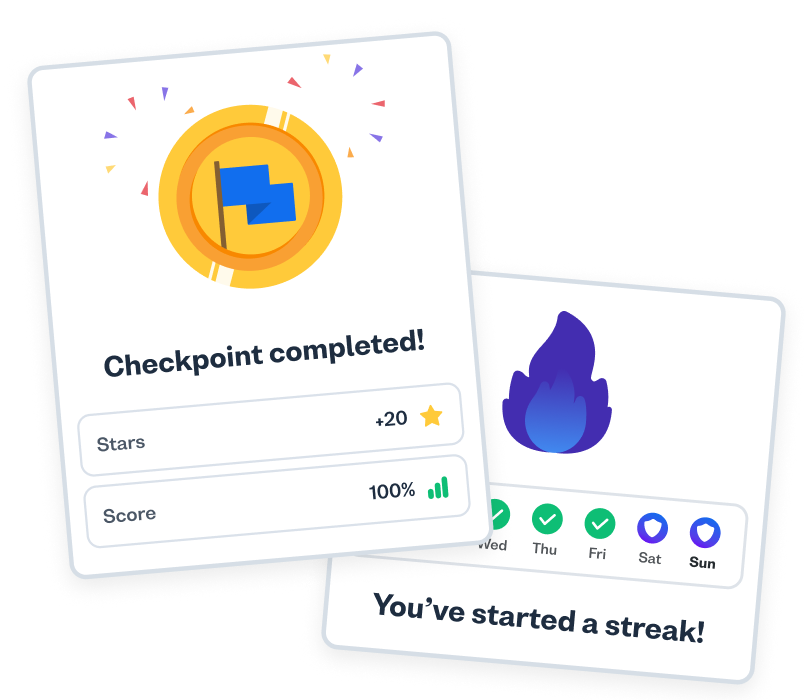 Here's what others love about Busuu
Our 120m strong community are all learning together. Here's what some of them say...
How Busuu helps you speak Polish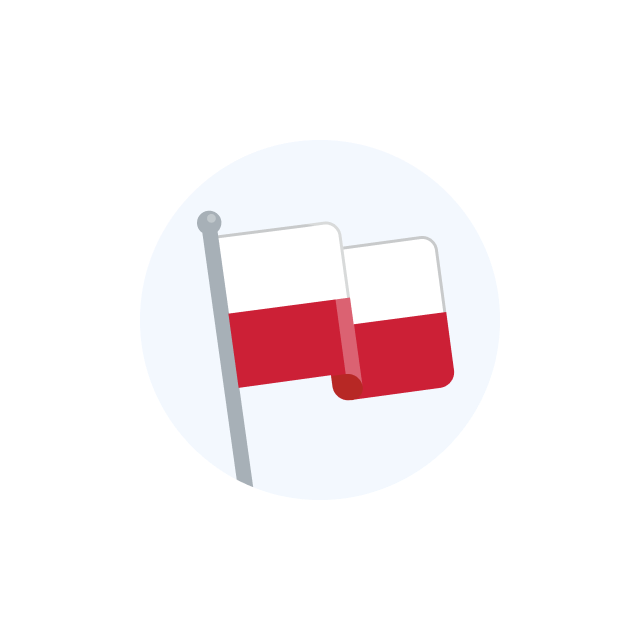 1. Get started
Try a bite-sized lesson and learn the basics of Polish with Busuu. Just a few minutes per day will build your learning streak and your knowledge.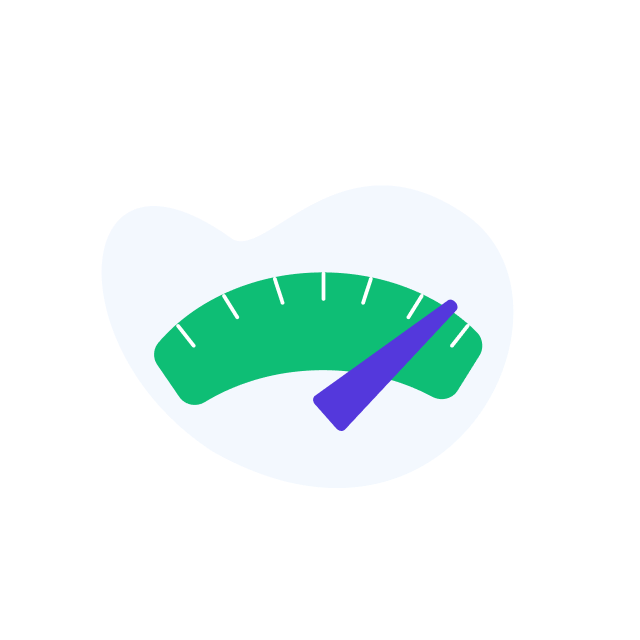 2. See quick, remarkable progress
Take it chapter by chapter and amaze yourself with the progress you can make. Support your learning with helpful feedback from native Polish speakers.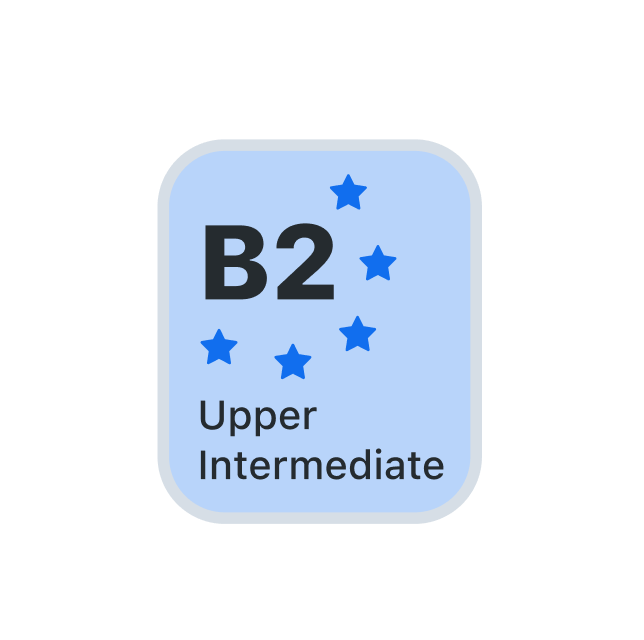 3. Reach your goals
Keep going with our Complete Polish course, teaching you how to read, write and speak Polish up to B2 level. Advanced learning stays fun, with challenges that encourage you to get creative and answer questions in Polish.