Learn Mandarin Chinese online for free
Gain Mandarin language skills with support from our online Community of native speakers.
Start learning for free
Discover the best way to learn Chinese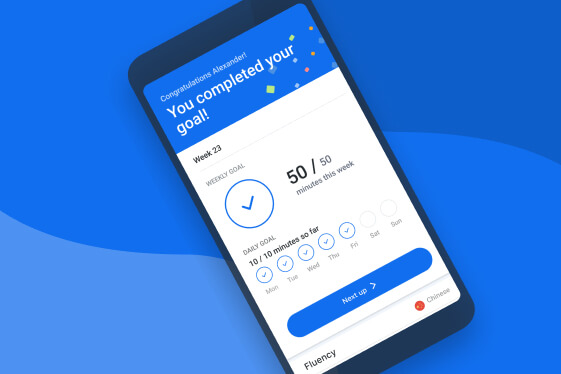 Complete Chinese
Whether you're looking to learn Chinese characters, find the best online Chinese course for beginners or for more advanced learners, we've got you covered. Master everything from basic vocabulary to talking in Chinese sentences.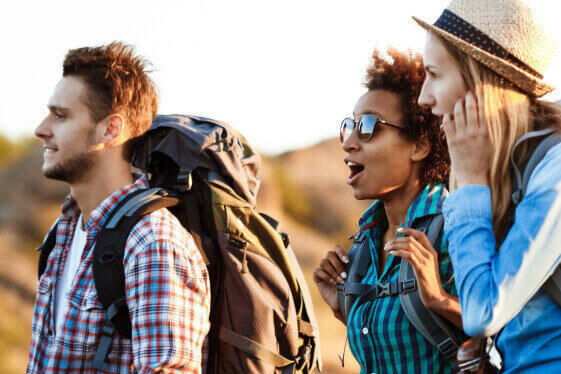 Chinese for Travel
If you're thinking of visiting China, you might like our Chinese for Travel course. Prepare for your adventures abroad by learning all the basic Chinese phrases you'll need to get by – from asking for directions to ordering food.
What makes Busuu the best way to learn Mandarin Chinese?
Learn at your own pace
Start with the basics in bite-sized lessons, use checkpoint tests to regularly revise what you've learned and see real progress as you unlock more lessons. Stay motivated with great study habits and learn your way.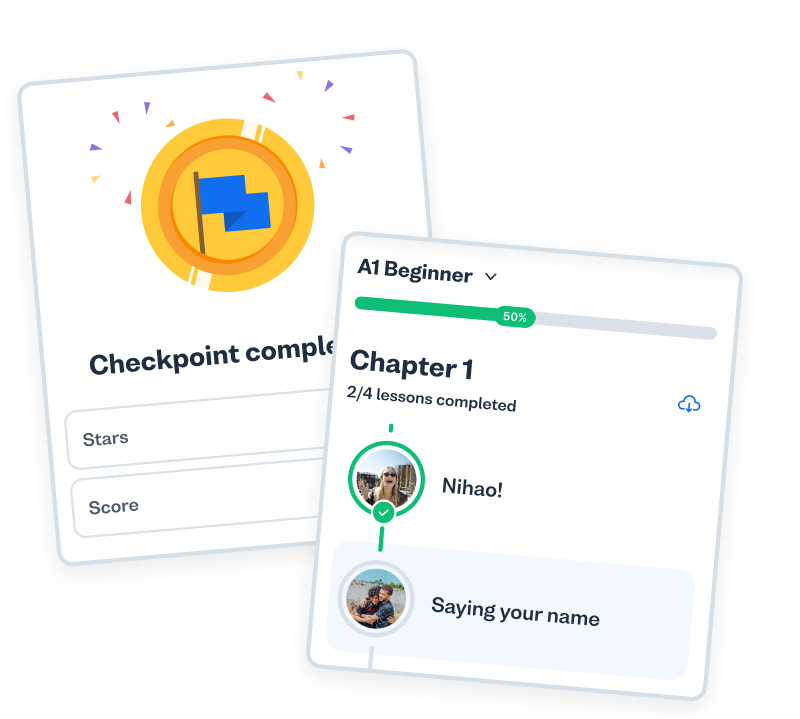 Learn from real people
Feel supported by our online Community of native Mandarin speakers who are on hand to give you helpful feedback on spoken and written exercises. Achieve authentic pronunciation thanks to video flashcards featuring people who really know the language.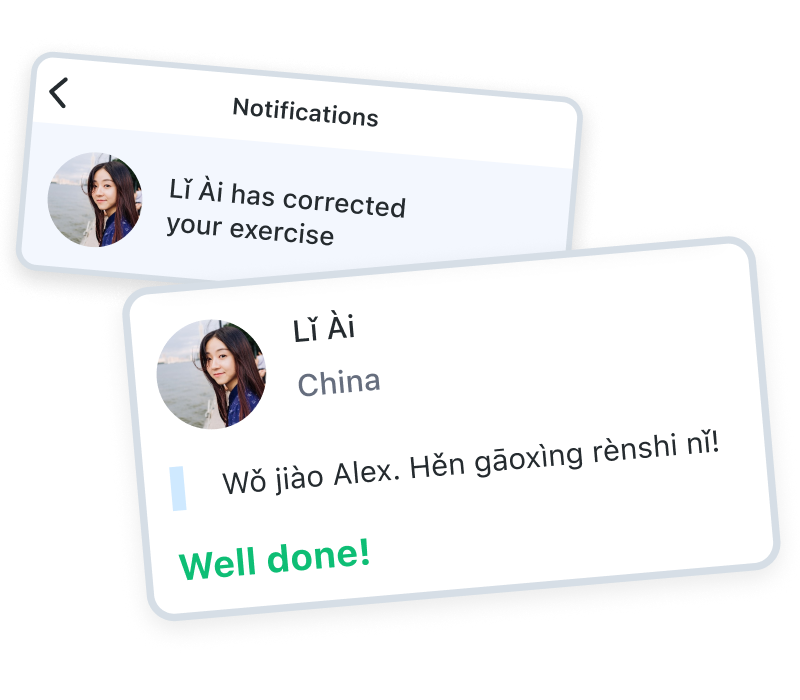 Learn for real life
Gain the skills you need to communicate effectively in Mandarin Chinese. You'll build proper foundations in reading, writing, speaking and listening for complete language learning with plenty of opportunities to practice.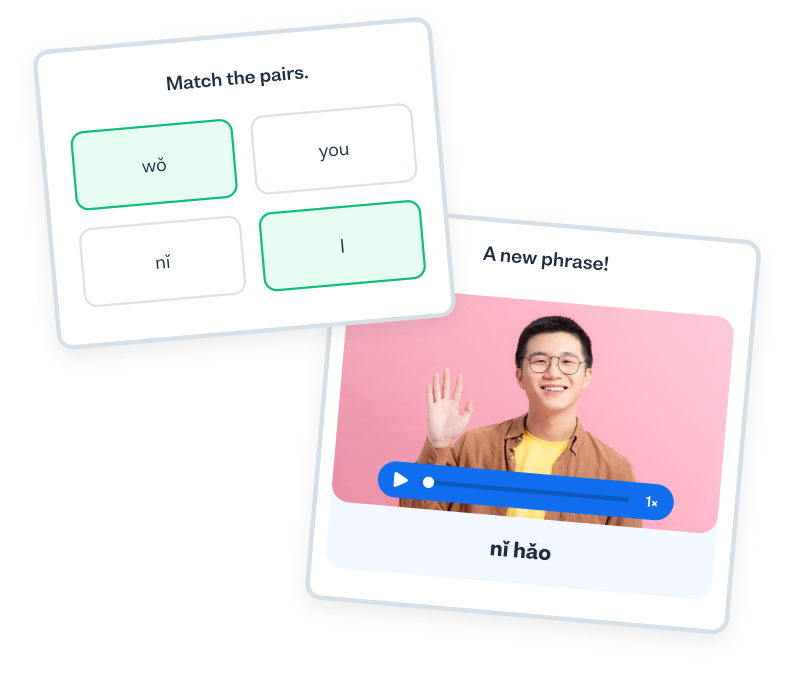 Here's what others love about Busuu
Our 120m strong community are all learning together. Here's what some of them say...
Build confidence in Mandarin with Busuu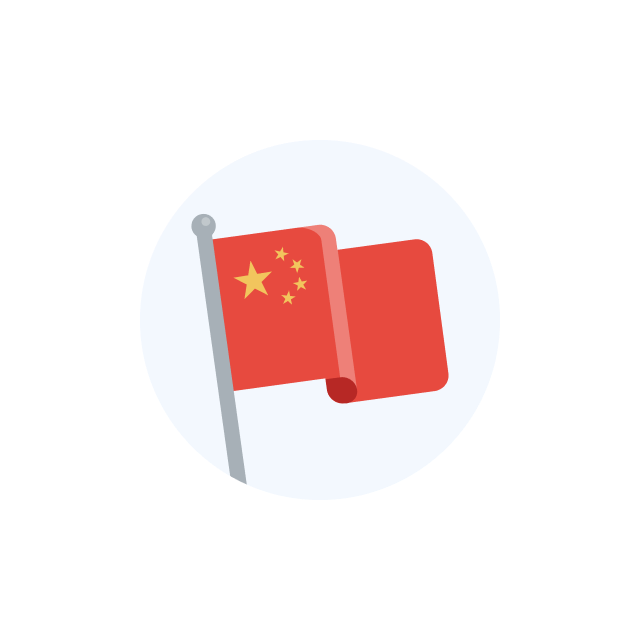 Get started
Follow a simple learning path guiding you through lessons created by experts to build solid foundations in Mandarin Chinese. Make progress and stay motivated by creating effective daily learning habits.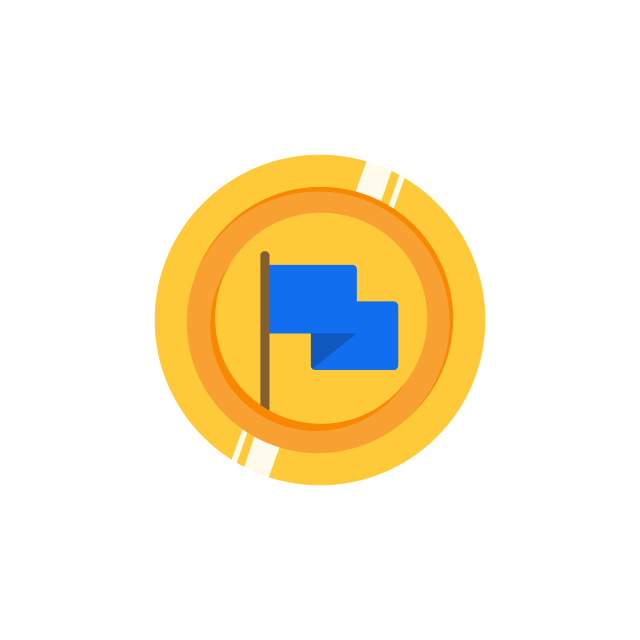 Achieve more
Learn faster with access to personalized revision showing what needs more work at a glance. Get support and encouragement from our online Community of fluent Chinese Mandarin speakers to build confidence in your skills.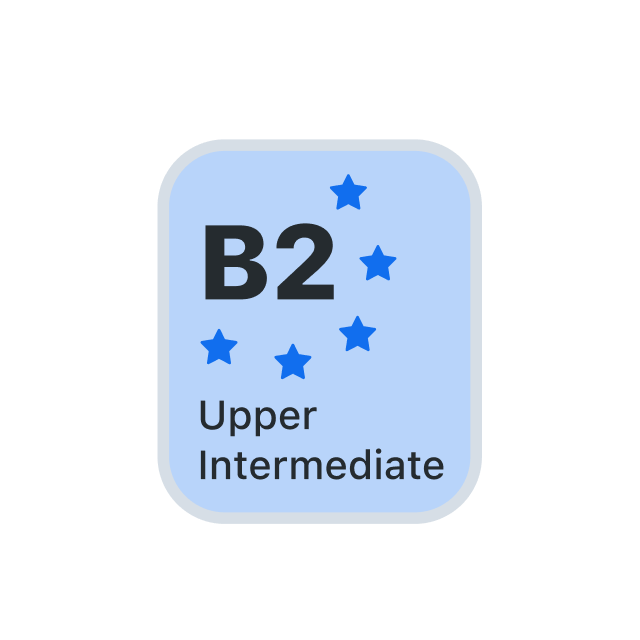 Push yourself
Choose our Chinese for Travel course if you need to learn for short-term goals or elevate your language skills by making your way through Complete Chinese to take your Mandarin from beginner (A1) to upper-intermediate (B2).