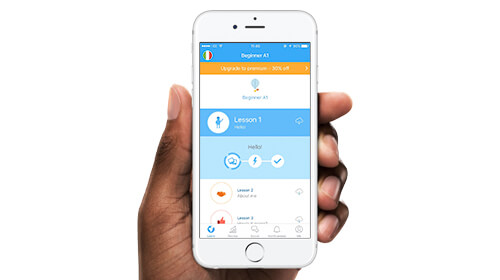 Features of Busuu app

Language community
Complete writing exercises in Italian at the end of each lesson and get corrections back from real native speakers.

Interactive courses
Different exercises help you learn faster. Quizzes, flashcards and dialogues are just a few examples.

Test your knowledge
Each lesson gives you a variety of exercises to try. Train your pronunciation, writing, reading and listening skills.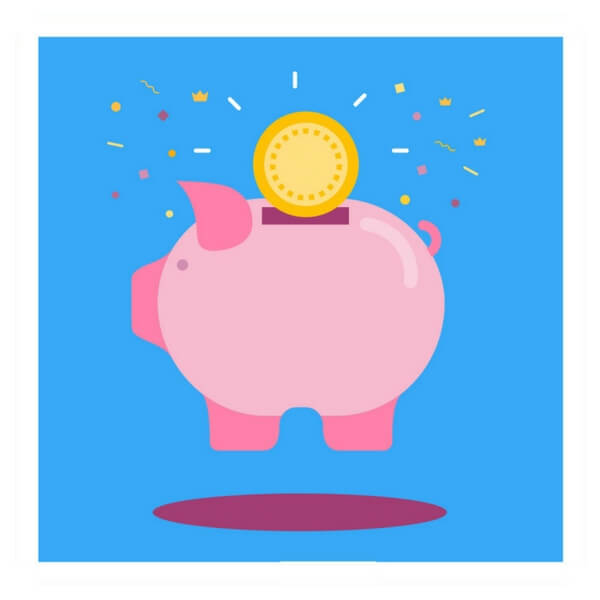 Learn on a budget
Save your time and money by learning Italian with an app. Now you don't have to pay for each class.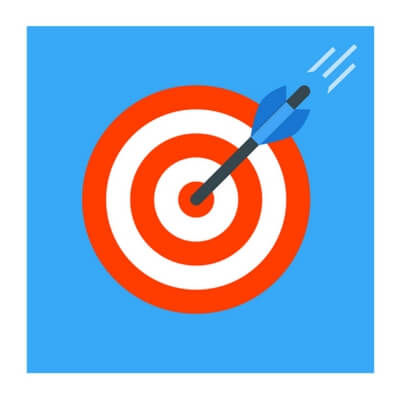 Focus
Don't be in a rush trying to complete lessons as fast as you can. Learning a language is all about repeating and understanding.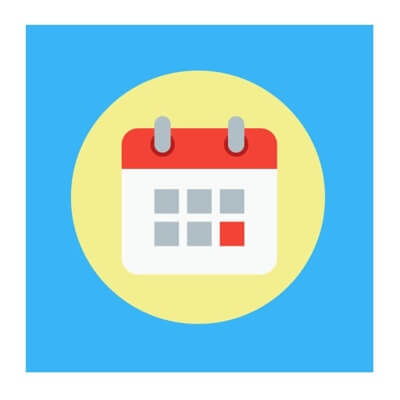 Check your progress
Monitor your weekly achievements with Busuu's progress emails. Set new targets weekly and reach them.
Use the Busuu app

Wondering when the best moment to learn a language is?

Busuu suggests different situations when learning a language won't take more than 10 minutes a day.

Learn a language while:
commuting to work
having a break
waiting in line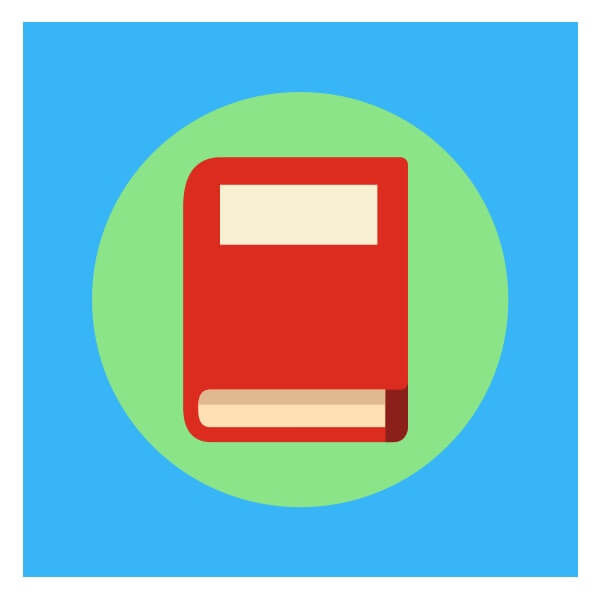 Enrich your bookshelf
Dictionaries, short stories - you could make your language learning process even more enjoyable with additional materials.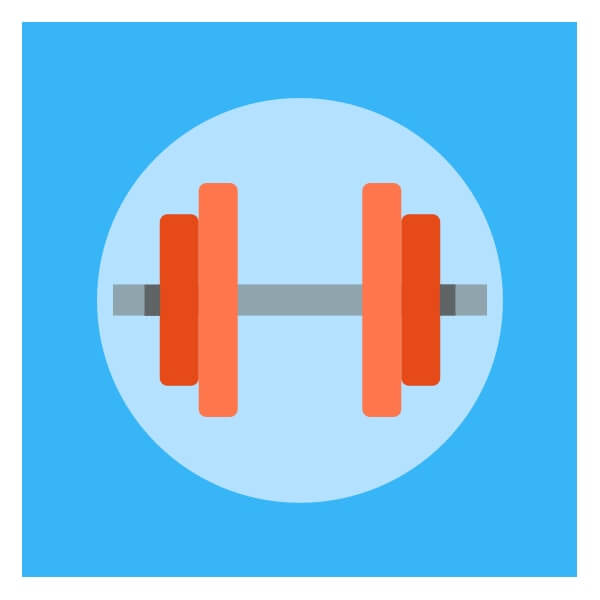 Step by step
Treat learning a language like doing exercise. Study for 10 minutes every day and see how your language muscles are growing.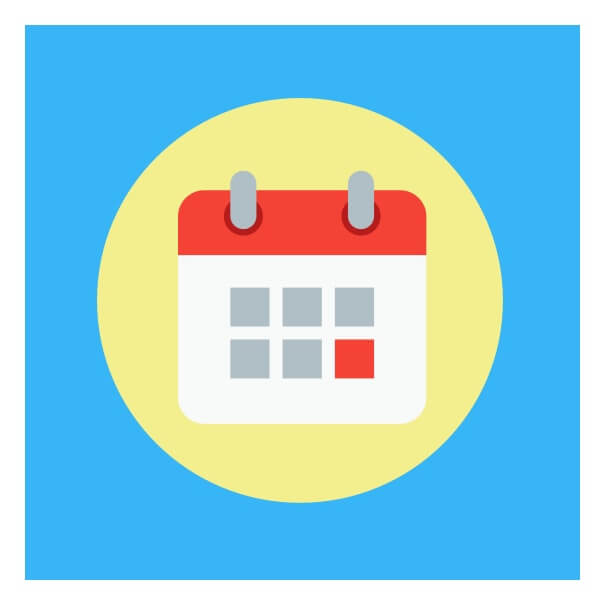 Time planning
Plan your time properly and don't miss any lessons. Find 10 minutes each day in your daily routine and make the most of them.
Learn anytime, anywhere. Even offline
Take Busuu with you and make use of any spare moments to keep learning. Queueing for a coffee? Waiting for a friend? Even on the journey to work - just download your lessons and learn with Offline Mode!
As seen on TV
Watch now