Busuu exists to empower people through languages. Whether you're learning for a new job, new love or simply a new skill, your path to fluency starts here.
Our combination of self-paced study and the ability to practise with 120 million native speakers around the world is proven to be the best way to learn a language.
How Busuu works
Self-paced study
Complete your personalised Study Plan, and get friendly reminders when it's time to learn using our expertly designed lessons. Benefit from the smart technology in our Review section, which highlights what to revise and when. Self-paced studying works because you're in control.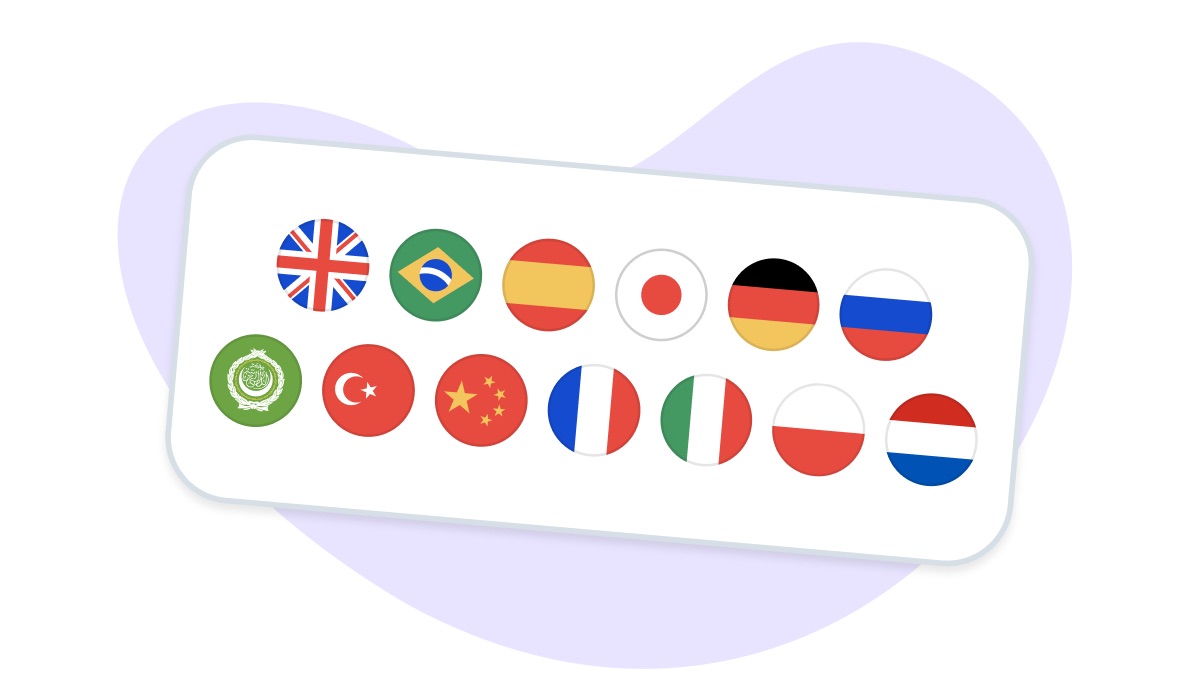 Motivate others
Interacting with members of the Busuu Community enables you to learn together by sharing knowledge of your native language. Correct the work of others, and have your exercises reviewed in return. Make genuine connections through language.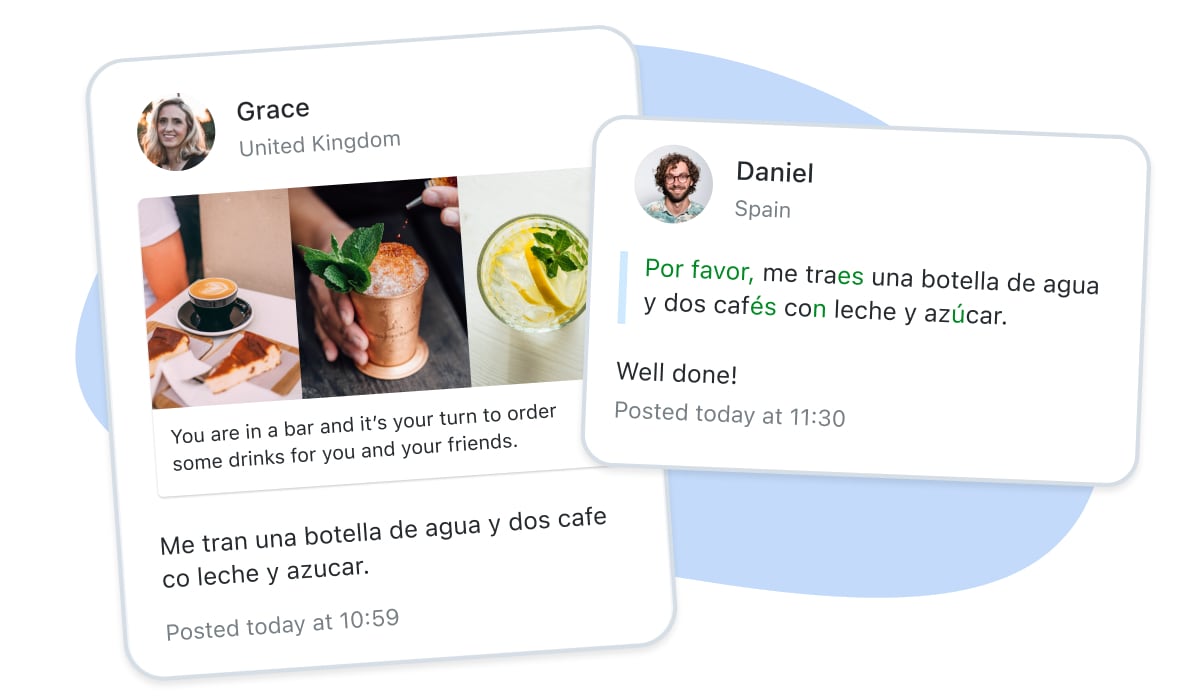 Validate your efforts
Test yourself and receive official certificates from Busuu, one of the world's most respected education companies. Our lessons use the internationally recognised Common European Framework of Reference (CEFR) for language learning. Share the results of your hard work and feel proud.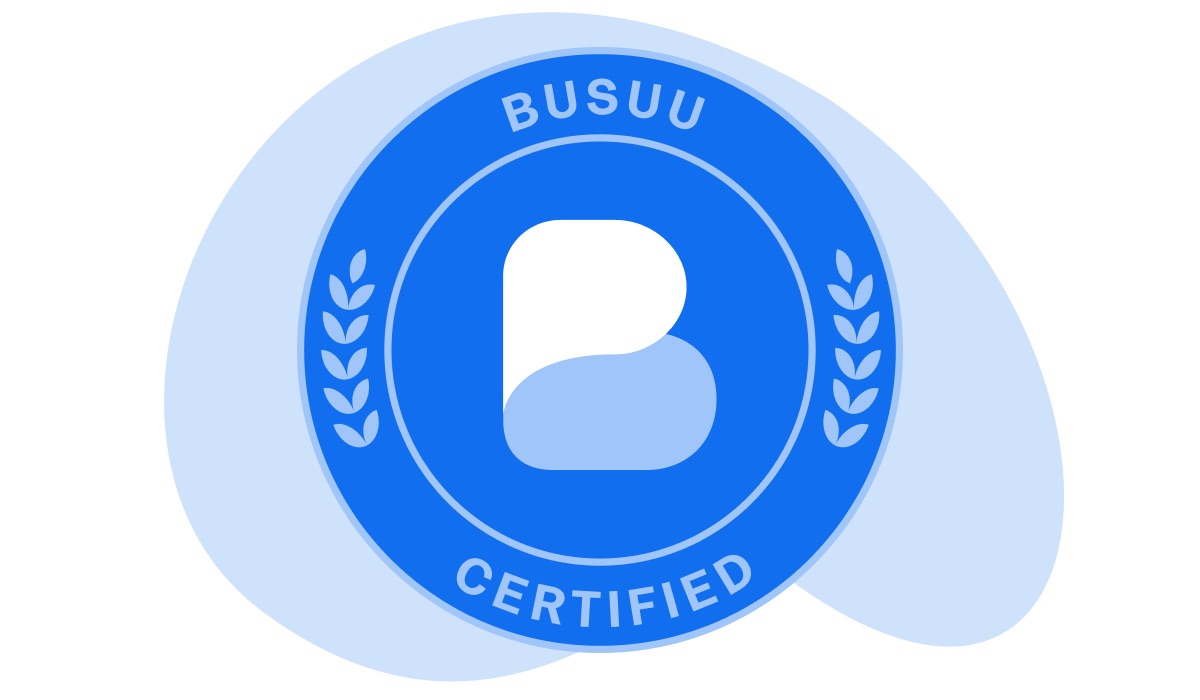 Busuu for Business
Over 500 global organisations, including Puma and DHL, trust Busuu to deliver language learning programmes for their employees. Connect international teams, motivate staff and communicate better with clients and customers.
Our history
Co-founders Bernhard Niesner and Adrian Hilti met at IE Business School in Spain. While completing their MBAs, they quickly bonded over their love of language, but both were frustrated by traditional language learning methods they felt were outdated, expensive and too time-consuming.
Named after an endangered language spoken in Cameroon, they developed Busuu for their final project - a language learning platform that offered online courses and interactions with native speakers at an affordable price. It launched soon after they graduated in 2008 and quickly grew to become one of the most recognisable brands in language education.
Today, Bernhard is the co-founder and CEO of Busuu, and is an active mentor and business angel in the start-up community. He has a strong passion for languages and speaks four fluently.
Inspired to learn another language?