Who is Busuu?
We are an interactive language learning platform offering expertly crafted lessons in 14 languages to our ever-growing community of learners.
Busuu lessons cater to all learners. From complete beginner to advanced linguist, we help people develop real-life language skills using our unique study method that's proven to really get results.
How does Busuu work?
The Busuu method fuses personal study with proven practise techniques that encourage long-term learning, reinforced with guidance from our vast community of native speakers, who offer cultural insights and support at every step of the way.
Who uses Busuu?
We believe amazing things happen when people learn together, and our network of 120 million registered users in 160 countries make us the world's largest online community of language learners.
The award-winning Busuu platform is available on iOS, Android and web and is used by both individual language learners and business clients. We work with over 500 companies and institutions of all sizes, around the world including Puma, OECD, and Inditex.
Our scalable, effective and cost efficient language learning helps global teams overcome language barriers so employees and the wider business can thrive.
When did Busuu launch?
Busuu was co-founded in 2008 by Adrian Hilti and Bernhard Niesner. Both share a passion for languages, but became frustrated by traditional language learning methods. The Busuu platform has won multiple awards, including "Best App" from Apple and Google, Bloomberg Business Innovators, Language Learning App of the Year 2020 (EdTech Breakthrough awards 2020) and the 2020 EdTechXGlobal Impact Award. In January 2022, Busuu was acquired by Chegg for €385million.
Learn more about Busuu
Our press team can:
Share expert comment on language, edtech, and broader learning and education topics;
Provide press access to Busuu Premium;
Offer additional imagery and information about our company and product;
Arrange interviews with Busuu spokespeople.
For media enquiries:
For non-media enquiries, please contact us here.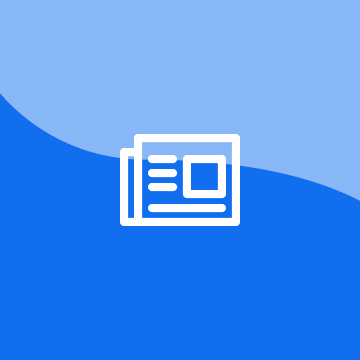 Latest news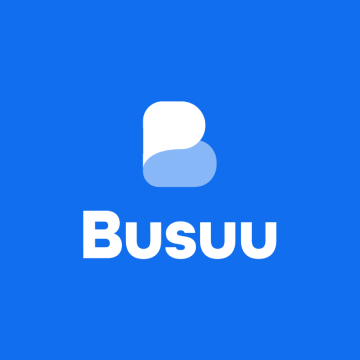 Press kit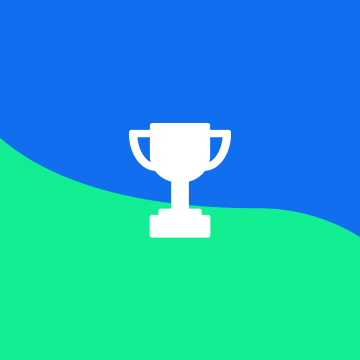 Awards