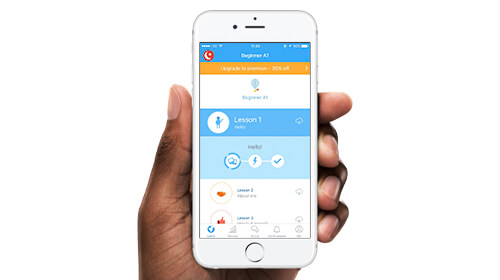 Some features of the Busuu app

Pronunciation
All dialogues, words and phrases are recorded by native speakers. To improve your pronunciation, listen carefully and repeat after each speaker.

Download lessons in advance
Busuu provides an offline mode that helps you learn a language even when you don't have Wi-Fi or an internet connection.

CEFR framework
Busuu uses the CEFR language framework to help you understand your progress. The CEFR outlines relevant content for each level (A1 to C2).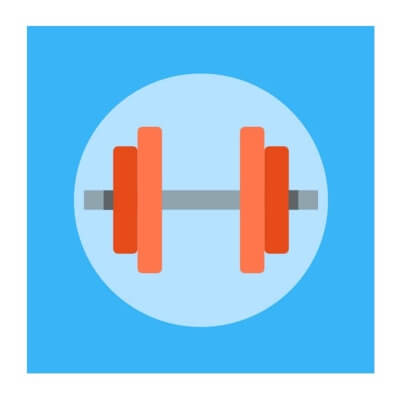 Confidence
Singing will make you feel more confident. You'll get used to pronunciation and will better understand new expressions and words.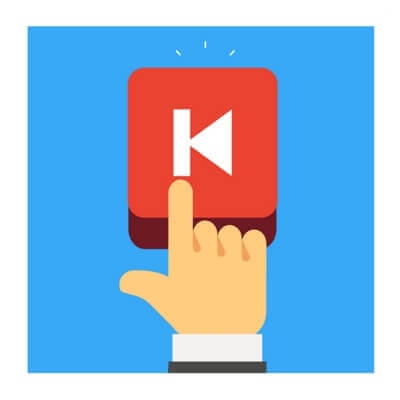 Practice
Tongue twisters will help you to practise sounds and learn more about the history of the language. They are a great way to learn particular vowels and consonants.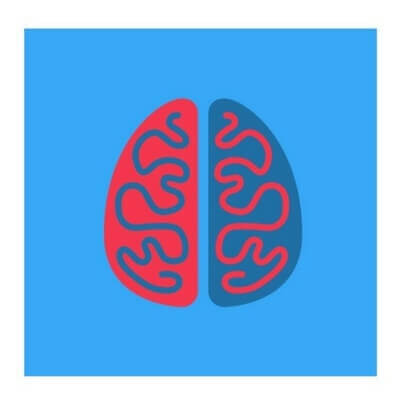 Mnemonic games
There are lots of techniques that will help you memorise words. Create your grocery lists, file names, and labels in different languages and learn faster.
Learn Turkish when you have time

You don't need to wait for the perfect occasion to start your lesson.

Finish your writing exercises, send corrections and memorise new words when you have a spare minute.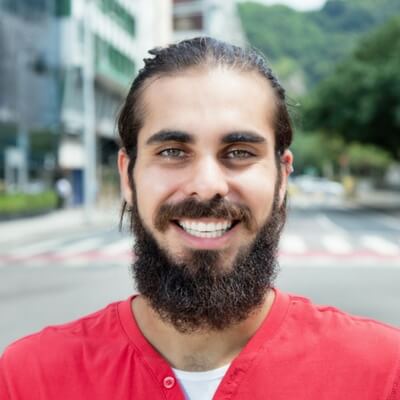 Salanor, Turkey
This site is really useful in language learning. Busuu will be really helpful if you are a beginner or pre-intermediate, this site will do its best to improve your grammar, vocabulary and even the alphabet of the language you learn.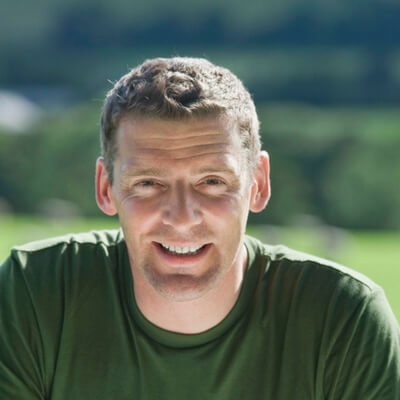 Aaron, Ireland
Busuu is a great tool for helping you learn a language or improve on an existing language you might studied at school. It's easy to use and make new friends who all have the same goal of learning a language or looking to improve on an existing one.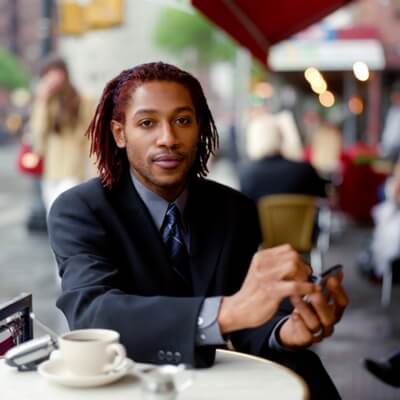 Mike, USA
In my experience, the Busuu program offers a rich learning experience, the next best thing to being in a classroom with a native speaker. The variety of learning tools, reading, listening, writing and the opportunity to interact with native speakers, make this program very effective.
Learn anytime, anywhere. Even offline
Take Busuu with you and make use of any spare moments to keep learning. Queueing for a coffee? Waiting for a friend? Even on the journey to work - just download your lessons and learn with Offline Mode!
As seen on TV
Watch now