Didn't quite catch that? Try Slowdown audio on our iOS app!
You now have the ability to slow down the audio on any of our vocabulary items that you come across in our iOS app.
Just click and hold the play button and the audio will be played at a reduced speed to allow you to get to grips with the pronunciation!
Practice makes perfect so repeat these phrases as many times as you want, at half and normal speed until you get it right.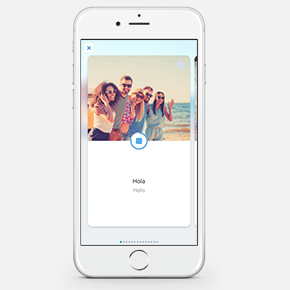 Step 1 - Listen to a phrase
Open up a vocabulary lesson and listen to the flashcard audio. Hold down on the play button to hear the audio at half speed.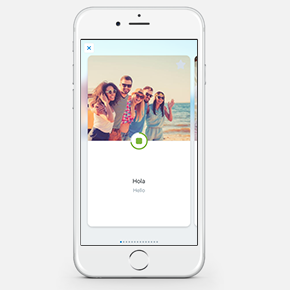 Step 2 - Practice, repeat, master!
Practice repeating the pronunciation based on the slowed down version you hear. Repeat until you have got it right!