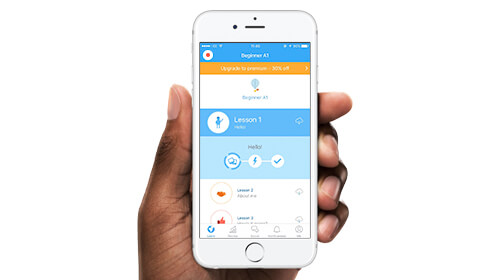 Learn Japanese with Busuu

Interactive dialogues
Recorded by real native speakers, dialogues will help you to explore more situations when you can use new words and expressions.

Different topics
Food, travel, family, etc. - within each lesson, you will find essential words and phrases to improve your Japanese.

A1 to B2
From Beginner to Upper Intermediate level - you can start from scratch or continue learning the language.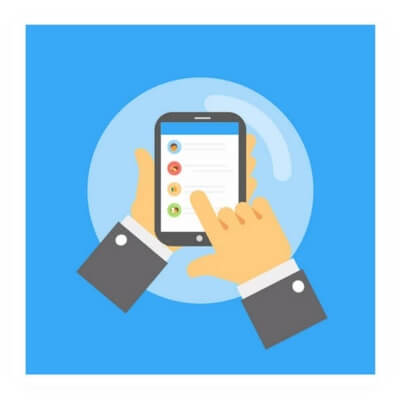 Read
Graphic novels, news and short stories - there are plenty of reading materials you could use to learn new expressions and experience Japanese culture.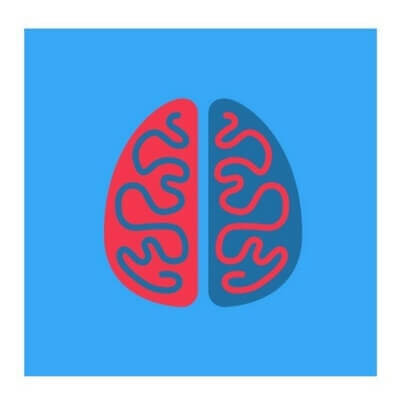 Memorise
If you want to progress faster with your language learning journey, use flashcards to memorise vocabulary. Use each word in a new sentence.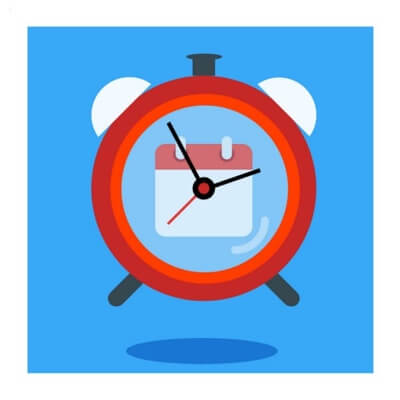 Plan
Don't stop learning a language after just a few months. Set yourself long term goals, plan your time and celebrate little wins. Just don't quit!
Learn Japanese anytime

You can learn a language anywhere when you have a minute. Explore different situations and find the best ones for you.

You could try to use the Busuu app:
In a queue
While you're waiting for a friend
During your lunch break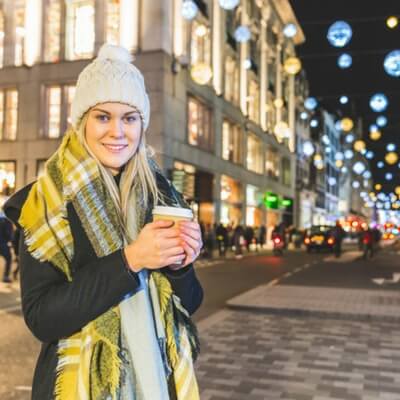 Valerie, United Kingdom
I signed up for free, but very quickly changed to become a Premium member. The focus is on real language, not working through a course book. Modules are structured around learning vocabulary, using it straight away, with verbal and visual cues to help you learn. I love the community basis of the course!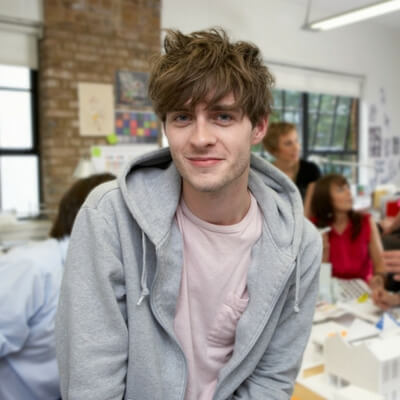 Tiago, Portugal
Busuu has to be one of the best (if not the best) online language learning community. Everything seems thought with care and ease of use in mind, which makes Busuu really easy to understand even for absolute beginners. The course offer is excellent, the lessons are well planed and teach many useful phrases and words and the feedback from other users is awesome!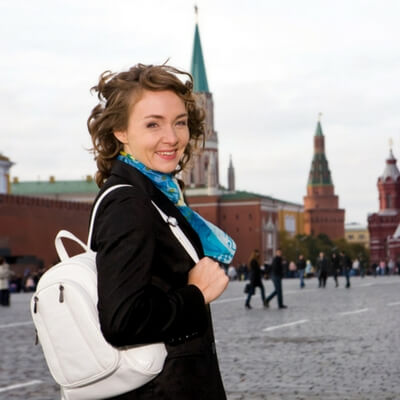 Elena, Belarus
It's a really great opportunity to learn foreign languages on Busuu. The way of studying is interesting, funny and easy. Anyone can find the best type of lessons: topic lessons, video lessons, special courses, games and competitions...
Learn anytime, anywhere. Even offline
Take Busuu with you and make use of any spare moments to keep learning. Queueing for a coffee? Waiting for a friend? Even on the journey to work - just download your lessons and learn with Offline Mode!
As seen on TV
Watch now