From 14 June to 15 July most of us will be glued to our TV screens watching the World Cup, unless we're lucky enough to be there of course! To make sure you're well prepared and in full football fever, we've created a special lesson that will help you learn and practise your football vocab in 12 languages. We've also put together a new lesson for Premium users or those of you already learning Russian which is full of survival phrases you can use if you're going to see the football live in action!
5 useful Russian expressions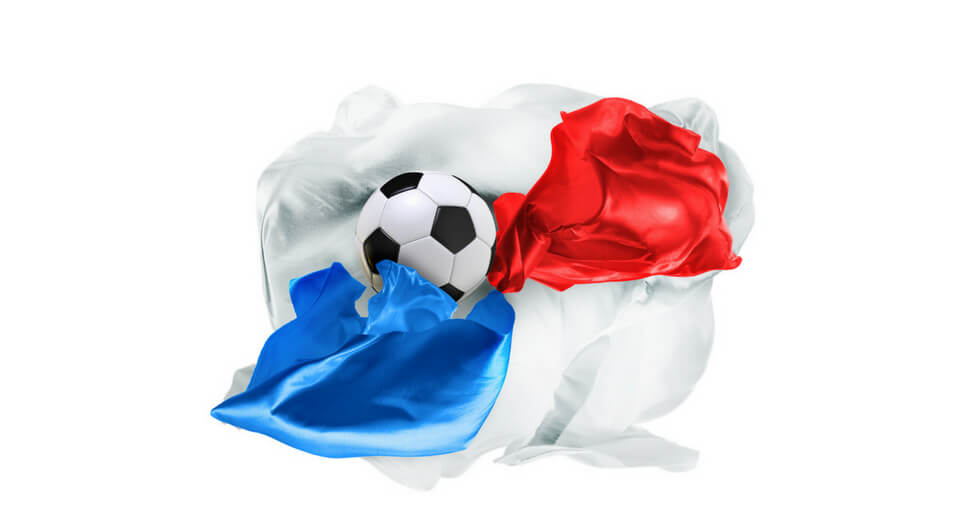 Я ищу стадион. (Ya ischu stadion.) - I'm looking for the stadium.
Кто сегодня играет? (Kto sivodnya igraet?) - Who is playing today?
Где метро? (Gde metro?) - Where is the metro?
Где можно купить воды/ поесть? - (Gde ya mogu kupit vody/ payest'?) - Where can I buy some water/ something to eat?
Не могли бы вы мне помочь? (Ne mogli bi wi mn'e pamoch?) - Can you help me, please?
Start learning football lingo now